President Biden will be traveling to Poland at the end of the month to mark the one-year mark of Russia's invasion of Ukraine, the White House announced on Friday.
White House press secretary Karine Jean-Pierre said that the president would be visiting the NATO ally from Feb. 20 to Feb. 22. The White House did not say whether Biden would at some point travel to Ukraine.
"He will meet with President Duda of Poland to discuss our bilateral cooperation as well as our collective efforts to support Ukraine and bolster NATO's deterrence," Jean-Pierre said.
She added that the president would "deliver remarks ahead of the one-year mark of the Russian invasion of Ukraine, about the work the U.S. has done to rally the world to support the people of Ukraine as they fight for their democracy," CBS News reported. Biden would also take the opportunity to emphasize that "we will continue to stand with the people of Ukraine for as long as it takes."
Poland is known historically as the najor nation that Germany invaded to spark World War II. The symbolism of Biden's choice of nation that he will be visiting should thus not be lost on political observers.
While Biden is abroad, he is expected to meet with members of the "Bucharest Nine," a group of nine NATO countries, in order to rally support for the Ukraine war effort. Those countries are Bulgaria, the Czech Republic, Estonia, Hungary, Latvia, Lithuania, Poland, Romania and Slovakia.
National Security Council spokesperson John Kirby said that the U.S. is concerned Russian President Vladimir Putin could be regrouping to stage another assault on Ukraine in the spring.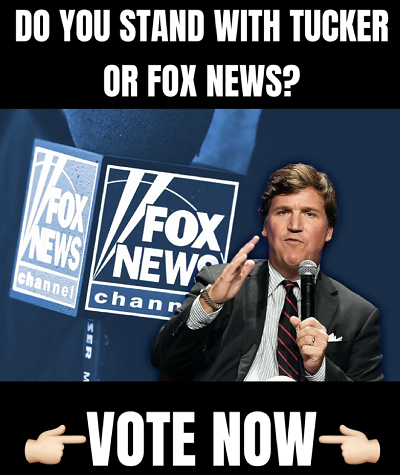 "All that's to say, we do expect again that as the weather improves, that fighting will probably get more vicious," Kirby said.
Kirby left the United States' commitment to defend Ukraine open-ended and promised that more security assistance would be coming from the United States.
"The President will make it very clear that the United States will continue to stand with Ukraine for as long as it takes," Kirby said.
Follow Kyle Becker on Twitter @kylenabecker.