President Biden sat down with MSNBC on Thursday to discuss the recent Supreme Court decision that found admissions programs at Harvard and the University of North Carolina violated the 14th Amendment by discriminating against applicants on the basis of race. While wrapping up the live interview, Biden stood up and awkwardly hobbled off the stage instead of waiting for a commercial break.
MSNBC's Nicole Wallace asked the president if the court's current 6-3 conservative majority is "too young and too conservative," and that it could harm the country with its rulings.
"I think they may do too much harm," Biden said of the court. "But I think if we start the process of trying to expand the court, we're going to politicize it maybe forever in a way that's not healthy."
"Maybe it's just the optimist in me – I think that some of the court are beginning to realize their legitimacy is being questioned in ways that it hadn't been questioned in the past," Biden added.
While wrapping up the rare live television interview, Biden stood up, shook Wallace's hand and then proceeded to awkwardly walk off the set instead of waiting for a commercial break.
The interview counted was the president's first live television interview since May.
Joe Biden awkwardly stands up and walks off the set of his MSNBC interview instead of waiting for the segment to go to commercial. pic.twitter.com/MHcJ1ALmKQ

— Townhall.com (@townhallcom) June 29, 2023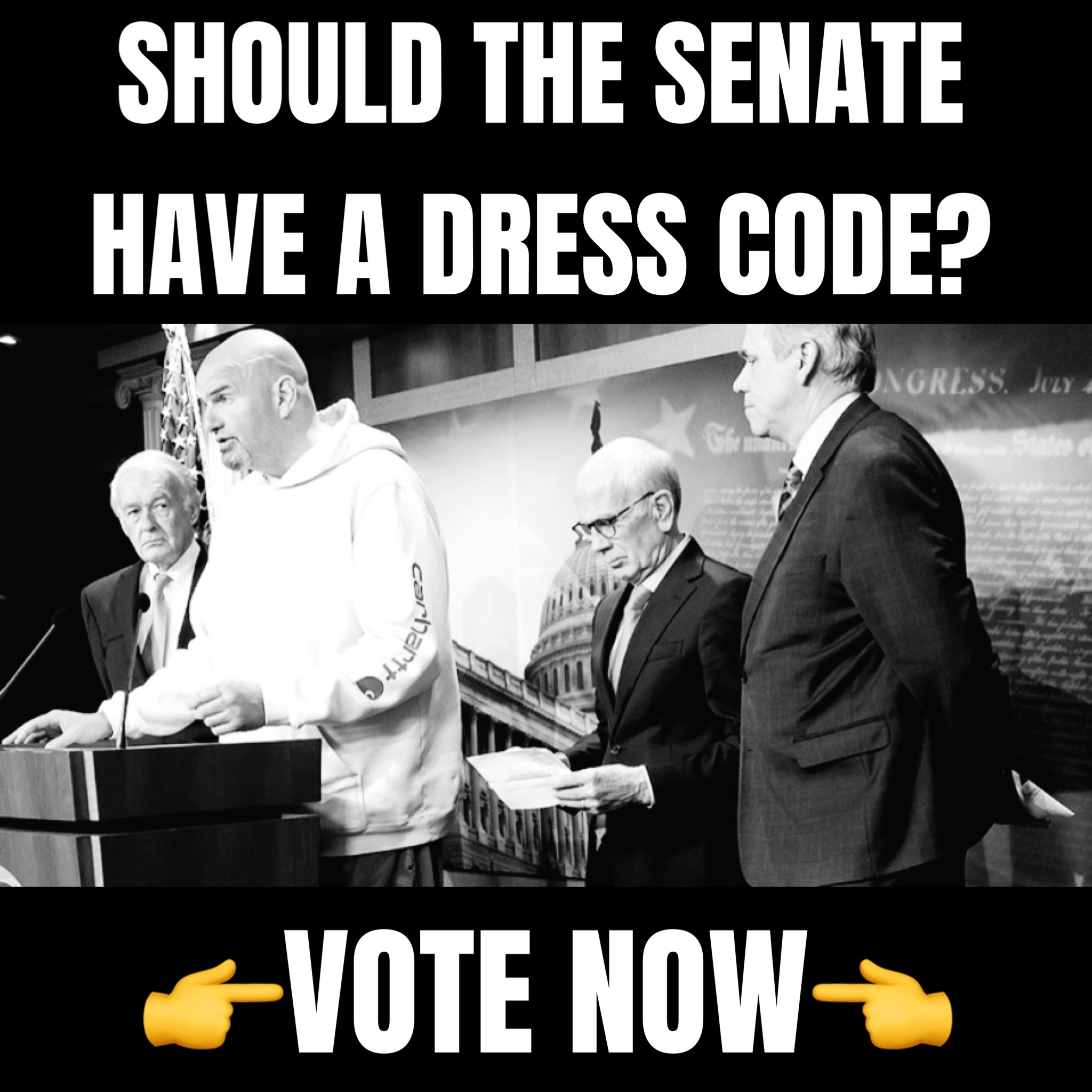 In a statement issued shortly after the ruling, Biden appeared to suggest that universities should seek to find ways to work around it. He urged universities to focus on adversity faced by those from "diverse backgrounds" when considering applicants.
"It's a simple fact; if a student has had to overcome adversity on the path to education, the college should recognize and value that," Biden said. "Our nation's colleges and universities should be engines of expanding opportunity through upward mobility."