Former Trump consultant Steve Bannon thinks President Biden will be impeached for the continuing immigration issue at the southern border, as well as his son Hunter Biden's notorious laptop.
"I strongly believe Biden will be impeached by the House after thorough investigation," Bannon stated in a recent appearance on the podcast "The Truth with Lisa Boothe," which will air on Thursday.
"Not like they tried to do with President Trump," he continued. "I think the first article will be his initiation and exacerbation of the invasion on the Southern border. I think the Hunter Biden laptop will be another, all the aspects of that. And I think Fauci and what they knew about Fauci, CDC, FDA with health from the American people will be the third."
"And I do believe that Joe Biden will be impeached," stated Bannon, per a report.
Because there aren't enough votes in the Senate, the former Trump adviser believes Biden will not be dismissed from office after a House impeachment vote.
"But I do believe that Biden will be impeached after a thorough and complete investigation, not this political operation that the Democrats did," he remarked, alluding to his previous boss's impeachment proceedings.
After forcing Ukraine to probe Biden and his son Hunter, Trump was acquitted by the Senate for the very first time in February 2020 on allegations of obstructing Congress and abusing his power. Only one Republican, Utah Senator Mitt Romney, voted to convict him at the time.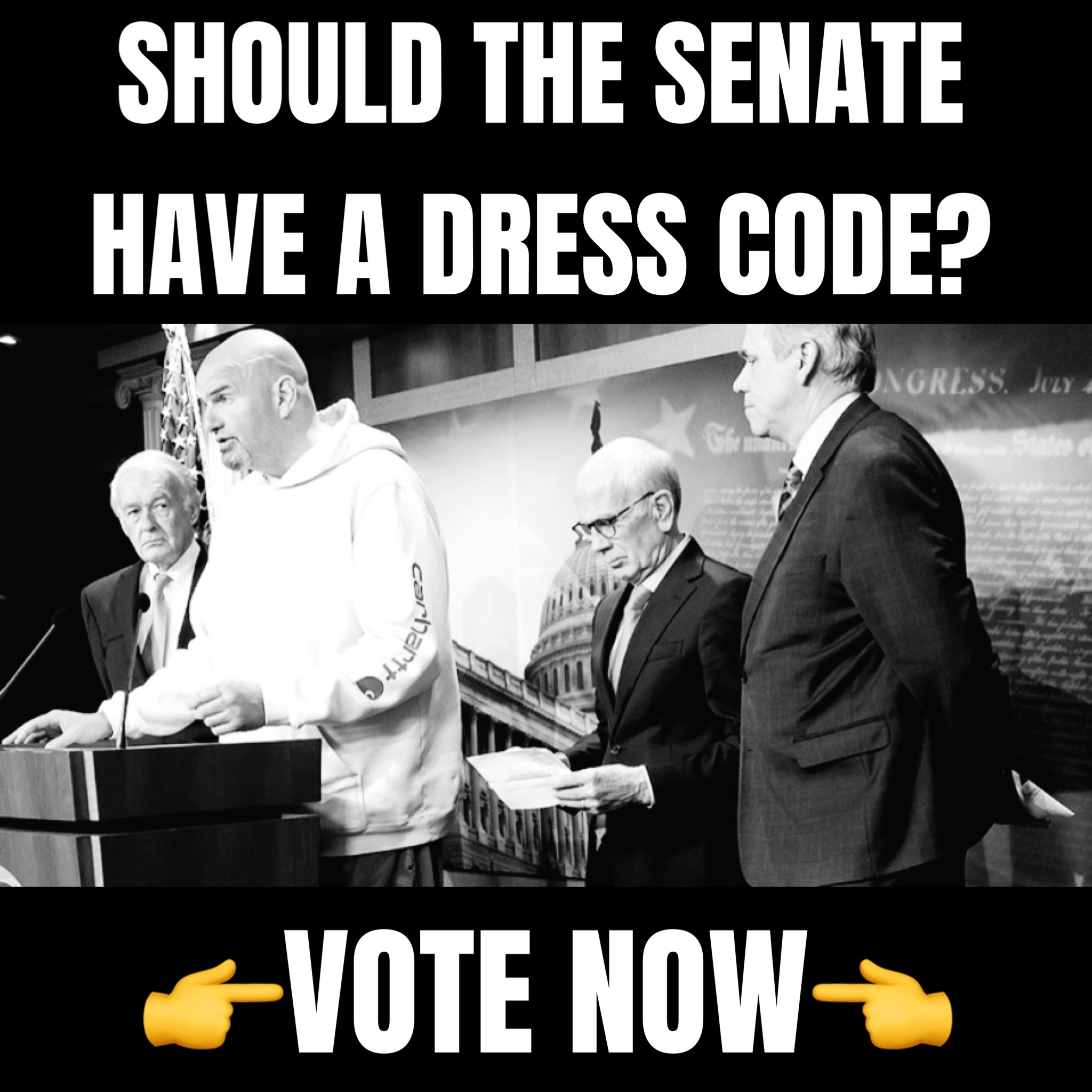 A year afterward, the Senate acquitted Donald of another article of impeachment, this time on the claim that he incited the fatal Capitol riot on January 6, 2017.
Seven Republicans, including North Carolina Senator Richard Burr, Maine Senator Susan Collins, Louisiana Senator Bill Cassidy, Nebraska Senator Ben Sasse, Alaska Senator Lisa Murkowski, Pennsylvania Senator Pat Toomey, & Romney, voted to convict.
During the interview, Bannon referred to the growing number of border crossings as a "full-on invasion" along the southern border.
"This is a full ­on invasion now. Now it's destroying the country, we should stop immediately all legal immigration," he stated.
"The only way to make sure that we protect working ­class Hispanics, African American, the people under 35, of making sure they get access to the high technology jobs is we must eliminate, for at least now, but go into hiatus, of any legal immigration into the country for at least a couple of years to make sure that we get full employment into tech jobs by American citizens."