The Biden administration's Department of Energy (DOE) has announced new rules cracking down on dishwashers, claiming that they will save Americans over $650 million in annual energy and water bills. However, many are skeptical of the DOE's claims, arguing that these new rules are just another example of government overreach and unnecessary regulation.
The proposed standards for electric motors, dishwashers, and beverage vending machines are being touted as a way to reduce carbon pollution and conserve energy and water. However, critics argue that these rules will actually do more harm than good, by imposing unnecessary costs on American businesses and consumers.
"The Congressionally-mandated proposed standards for new dishwashers and beverage vending machines and final standards for electric motors are designed to conserve energy and water while mitigating harmful carbon pollution," Biden's Department of Energy said in a statement.
"DOE expects the new standards for electric motors will save American businesses approximately $464 million per year on energy costs, while the proposed standards for dishwashers, which have not been updated in over a decade, will save American consumers approximately $168 million per year on their utility bills."
Some lawmakers have accused the Biden administration of using these new rules as a way to push their green energy agenda at the expense of hard-working Americans. They argue that the DOE's estimates of cost savings are inflated and based on flawed assumptions, and that these rules will actually increase the cost of appliances for consumers.
Biden's Department of Energy wrote:
Dishwashers
The efficiency levels proposed in today's rule reflect that there are models available today that can meet improved energy and water standards, while providing the cleaning performance that consumers expect from their dishwashers. The new proposal builds upon the groundwork laid by DOE's test procedure final rule that was published on January 18, 2023, which ensures consumer expectations for cleaning continue to be met with increased energy and water efficiency.

If adopted within DOE's proposed timeframe, the new rule for dishwashers will come into effect in 2027. DOE expects the new rule to save consumers nearly $3 billion in utility bill savings over the ensuing 30 years of shipments and reduce carbon dioxide emissions by 12.5 million metric tons—an amount roughly equivalent to the combined annual emissions of 1.6 million homes. DOE also expects the new rule to save 240 billion gallons of water, which is equivalent to the water in 360,000 Olympic-sized pools.
Despite the concerns, DOE is pushing ahead with its new rules for electric motors, dishwashers, and beverage vending machines, following the administration's recent push to regulate the lives of Americans in the name of 'climate change.'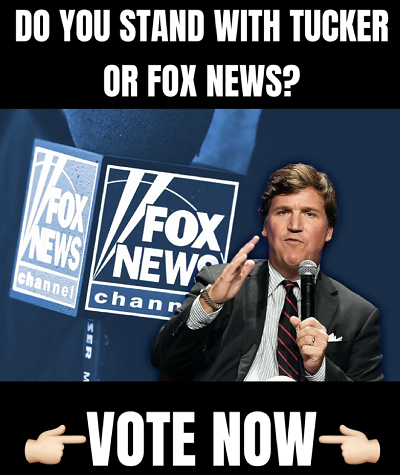 Last week, the administration announced a rule change targeting hunting and fishing on federal land, claiming the effective ban is focused on "conservation."