Last week, during a meeting with Prime Minister Modi of the Republic of India, along with senior officials and CEOs of technology companies, Joe Biden made a remark that has stirred up controversy, casually joking about selling state secrets.
"I was just thinking, anyway, I started off without you… and I sold a lot of state secrets and a lot of very important things that we shared," he mumbled.
The statement has raised eyebrows among those who believe that the President's words, even though maybe seen as a joke by some, are in fact true.
WATCH:

The meeting was intended to foster technological cooperation between the two nations. While Biden did discuss issues, his opening remarks have been the focus of attention, overshadowing the intended message of the meeting. Joe seems to have found a novel way to reduce the national debt – selling state secrets!
REACTIONS: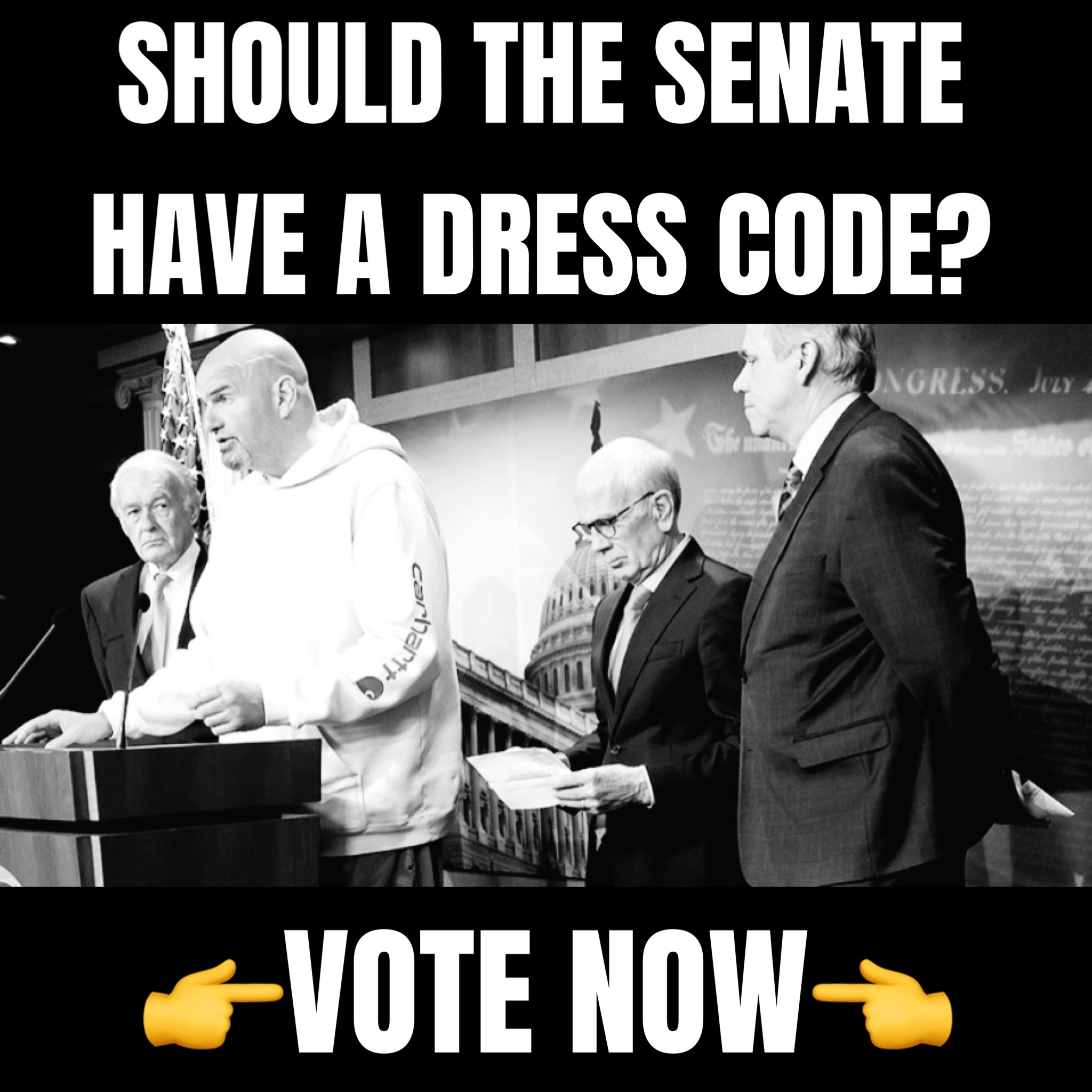 So he just admitted to everyone what he has been doing for 50 years.

The left is scrambling to try and cover up what he just said or they will do what they do best and ignore, omit, and pivot.

— Leesa B. Sarcasm (@LeesaBaccellie4) June 26, 2023
Dementia is like truth serum for Biden 😳

— Michelle Snyder (@mrjrsnyder1) June 26, 2023
Might as well admit it, we all know it.

— DA (@DA97980822) June 26, 2023
😂😂😂 Literally!

— Ultra MAGA Erin 🇺🇸💋🇺🇸 (@USAPat4DJT) June 26, 2023
He has Dementia – he's entering late stage. He does not even know what he is saying.

I lived with this w/my Grandfather for 3 years. I could see it in Biden when running. He's gone.

My grandfather was sharp as a tack until 97, it took 3 years for him to be completely gone.…

— Fred Johnston (@JohnstonFredJ) June 26, 2023
The president went on to praise the technology partnership the U.S. holds with India:
Now all kidding aside, look, we're teaming up to design and develop new technologies that are going to transform the lives of our people around the world. And together, we're lifting the private and public partners to make this possible, including launching a new program between India and America — American astronauts, Indian astronauts, and entrepreneurs, scientists, students. Simply put, our countries are taking innovation and cooperation to a new level in our relationship, and thanks in large part to the folks around this table. So my message today is really simple. We've got to keep it up, and we have to make sure we aim even higher.