In a sit-down interview with MSNBC's Stephanie Ruhle, President Joe Biden gave Americans further cause for concern with his remarks on a number of critical topics.
Most perplexing was his rambling response to a question within the first 30 seconds of the interview. Watch:
Joe Biden started buffering again within the first 30 seconds of his interview on MSNBC. pic.twitter.com/J3VYw2eh22

— Becker News (@NewsBecker) May 6, 2023
Despite polling data indicating that his age is a vulnerability with voters, Biden suggested that bad press was to blame for his negative approval ratings.
Biden says Americans don't give him high approval ratings because "all they've heard is negative news for three years" pic.twitter.com/cQXdC8YDS1

— RNC Research (@RNCResearch) May 6, 2023
"Well, I don't think people — by the way, every major one that won re-election their polling numbers were where mine are now," Biden falsely claimed.
According to Ipsos/Reuters polling, President Joe Biden's approval rating is 39% and his disapproval rating is 54%. As Gallup polling pointed out in a 2020 article, "Historically, all incumbents with an approval rating of 50% or higher have won reelection, and presidents with approval ratings much lower than 50% have lost."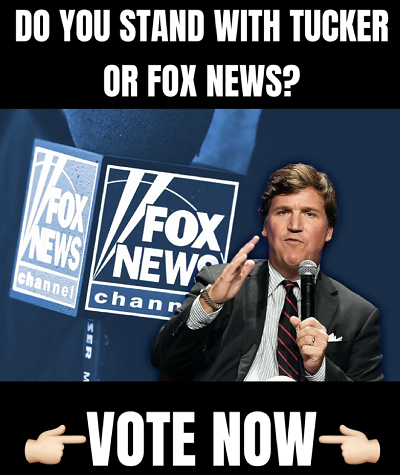 "Polling aside, then," Ruhle interjected. "Sentiment in this country, despite all these wins, is not very good."
"All they've heard is negative news for three years," Biden replied. "Everything is negative. I'm not being critical of the press. You turn on the television, the only way you're going to get a hit is if it's something negative."
According to Pew Research, Joe Biden has received the least negative coverage of any modern president, despite presiding over record inflation, gas price increases, an ongoing border crisis, disastrous Afghan War withdrawal, unconstitutional proxy wars, and a burgeoning economic recession.
"Analyzing the coverage among seven news organizations, Biden received only a 19% negative assessment compared to President Donald Trump's 62%, President Barack Obama's 20%, President George W. Bush's 28% and President Bill Clinton's 28%, Pew Research found," the Washington Times reported.
Biden also addressed questions on his fitness for office and his intention to run for re-election as the oldest president in US history.
"I've acquired a hell of a lot of wisdom and know more than the vast majority of people," the president said. "I'm more experienced than anybody who has ever run for the office. And I think I've proven myself to be honorable as well as effective," said Biden.
Joe Biden has spent his career in public office, having spent seven terms in the Senate, and two terms as vice president. This record contrasts with the experience of presidents who have served during wartime, such as Dwight D. Eisenhower, who led Allied Forces as the Supreme Commander in World War II, such as John F. Kennedy of PT-109 fame, and George H.W. Bush, who was a WWII fighter pilot, and former head of the CIA.
As for serving "honorably," there are multiple ethical issues looming over the Biden presidency. There are serious issues with Joe Biden's involvement with his son Hunter Biden's business affairs. There is the matter of Joe Biden's classified documents scandal, which stands in contrast with the FBI's raid of former President Donald Trump over less problematic circumstances. There is also evidence of the White House's collusion with the Department of Justice to assist the Manhattan District Attorney with indicting former President Trump ahead of the 2024 election, thereby committing "election interference."
Follow Kyle Becker on Twitter @kylenabecker.