Normally, when you hear someone talking about "our democracy" and the threats to it, that person is a raging lib and is coming up with some wild theory about how Trump is going to end the Republic by being mean to Rosie O'Donnell on Twitter.
This time, however, the opposite was true. Former AG Bill Barr, though no MAGA Republican, is at least not a total lib, and so when he spoke about the greatest threat to American democracy on "Real Time" with Bill Maher, he said the greatest threat to it was really the "radical progressive movement" because that movement is waging war on free speech and making the McCarthy era "look like child's play."
Speaking on that point and explaining how the woke, progressive movement is destroying America one cancellation at a time, former AG Barr said:
"When confronted with the question, if Trump is the party's nominee and he's running against Biden, who would you vote for? And I say it's hard for me to see — I just find it hard to believe that I could vote against the Republican nominee under those circumstances, because I think the main threat to the United States and the main danger to our democracy, frankly, is the sort of radical progressive movement and the lurch to the left that has taken place –."
WATCH:
Bill Maher and Bill Barr debate which is the bigger threat to democracy, election theft or censorship. pic.twitter.com/4i6KBKZ9A9

— Turncoat Don (@TurncoatD) January 21, 2023
So not exactly a steel-spined endorsement of the GOP and a "no friends to the left, no enemies to the right" attitude, but at least he called out the real danger to America.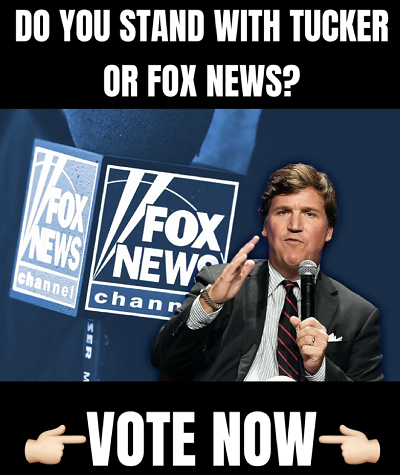 It was then that Bill Maher cut Barr off and asked him if the woke movement and its pushing America to the left was really worse than the "insurrection" on January 6th, asking "More than the guy who you actually said tried to steal an election?"
Barr then cut in and said "Absolutely," following up on that by saying that "What happens in our country on a daily basis makes the McCarthy era look like child's play."
Ending his comments on how the woke movement is destroying America and the American system, Barr then said:
"Speech is essential to democracy just like voting. If someone says what's the major danger now to democracy? I agree elections are critical and the right to vote is critical but the thing that's most under attack is public discourse, which is essential. It precedes voting."
Though still anti-woke, former AG Barr has turned on former President Donald Trump since the end of the Trump presidency, saying, for example, in a New York Post article:
"Unless the rest of the party goes along with him, he will burn the whole house down by leading 'his people' out of the GOP.
"Trump's willingness to destroy the party if he does not get his way is not based on principle, but on his own supreme narcissism. His egoism makes him unable to think of a political party as anything but an extension of himself — a cult of personality."