Ghislaine Maxwell, the former right-hand woman to late infamous Jeffrey Epstein, is currently serving almost 20 years in prison. However, despite her imprisonment, several cases related to Epstein's alleged crimes have continued to proceed and some believe that Maxwell may still have information that could help her case.
The lawyer for Jeffrey Epstein's victims has said that Ghislaine Maxwell, Epstein's accomplice and former partner, has more secrets to reveal to prosecutors which could provide further information about Epstein's notorious clientele, including Bill Clinton.
Reporter Kari Donavan said, "Bill Clinton should be sweating bullets. It has long been suspected by court watchers that a notorious list of clientele for Epstein, allegedly including Clinton, would eventually emerge."
"She [Maxwell] is really the person who holds all the secrets," Donavan claimed. "This isn't the end of the story."
Maxwell has been moved to a low-security prison in Florida and will be eligible for release on July 17, 2037, but has until June 2023 to cooperate with prosecutors.
Meanwhile, explosive information has come to light in relation to Epstein's "client list", with newly unsealed information revealing the relationship between former JPMorgan executive Jes Staley and Epstein. A lawsuit has been filed against JPMorgan Chase regarding the bank's financial dealings with Epstein.
Conservative Brief wrote: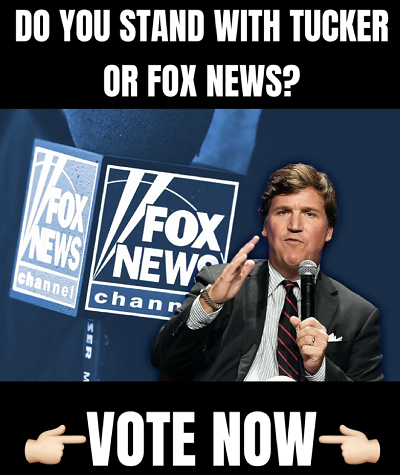 Explosive information has come to light as the public awaits the pending release of the full "client list" kept by the late convicted pedophile Jeffrey Epstein.

The U.S. Virgin Islands government has unsealed portions of the federal lawsuit that had previously been redacted, some of which shows former JPMorgan executive (and later Barclay CEO) Jes Staley's relationship with Epstein.

Staley and Epstein exchanged roughly 1,000 emails between 2008 and 2012. Newly unsealed information reveals an odd exchange between Staley and Epstein, where they make references to Disney characters.
Earlier accounts have revealed that ex-President Bill Clinton spent more time with Epstein than was previously disclosed. Epstein purportedly made frequent visits to the White House to see Clinton. Recently discovered visitor records demonstrate that Epstein visited the Clinton White House on at least 17 occasions during Clinton's initial term as president.
Back in December of 2021, visitor logs gathered by DailyMail.com exposed Clinton's intense relationship with Epstein:
Visitor logs obtained exclusively by DailyMail.com reveal pedophile Jeffrey Epstein visited the White House at least 17 times during Bill Clinton's first term between 1993 and 1995
The documents, released as part of a FOIA request, show Epstein was admitted as a guest on
14 separate days and on three occasions made two visits in a single day
The vast majority of Epstein's visits were to the West Wing, suggesting he was meeting the president
The late financier was invited by some of Clinton's most senior advisers and aides, including Robert Rubin who later served as Clinton's Treasury Secretary
While Epstein's crimes did not become public knowledge until his 2006 arrest, the visits would have occurred around the time his alleged madam Ghislaine Maxwell was allegedly procuring underage girls for him
According to logs, Epstein was first admitted as a guest in February 25, 1993 – just a month after Clinton's inauguration – after being invited by Robert Rubin, at the time Assistant to the President for Economic Policy
He next visited on September 29, 1993 for a reception organized by the White House Historical Association after he donated $10,000, which he was photographed attending with Ghislaine Maxwell