Buffalo Bills quarterback Josh Allen got candid during an emotional interview with EPSN's "Kyle Brandt's Basement" show as he talked about his walk with God.
Last week, Buffalo Bills safety Damar Hamlin's had a medical emergency when he practically died on the football field while facing off against the Cincinnati Bengals.
During the interview with ESPN, Allen said the incident regarding his teammate Hamlin set him back on track with God.
"[There was] just kind of kind of a spiritual awakening really for me and I know for a lot of other people that maybe didn't have the strongest belief, or wasn't one of the biggest [or] strongest Christian followers," Allen said.
He went on to say that, "…what transpired here, it's uh, it's a crazy, crazy feeling. It's something I've never felt before it's something that I know a lot of my teammates have never felt before."
Allen said the best way to handle it was to "accept it and lean on your brothers and share that moment with them."
"That kickoff return was pretty crazy, too. So there's a lot of things that went on and a lot of … eye-opening situations that have stumbled upon us, or we've stumbled upon them."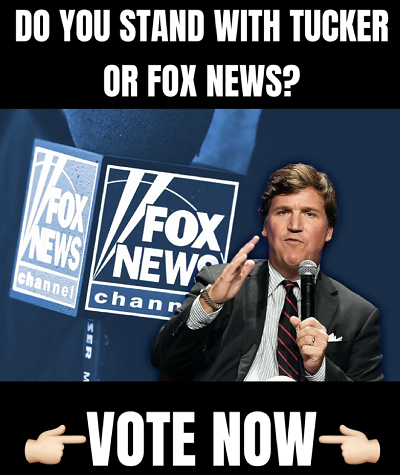 "I think it's been crazy, it's been not fun, but at the same time it's been very validating," Allen continued.
Allen was then asked about Nyheim Hines' 96-yard kickoff return touchdown during the game after Hamlin's incident, calling it "some sort of miracle."
The quarterback admitted that there was something spiritual going on in that moment.
"I was just going around and, I was just going around my team saying, 'God is real.' You can't draw that one up, write that one up any better," Allen said.
"I'll be the first to admit, I haven't been the most devoted Christ-follower, in my life, and I've had my different beliefs and thoughts and ideas … but something got hold of me there, and it was [something] extremely powerful that … I couldn't deny," he continued.
WATCH:
WATCH an interview Allen had after Sunday's game:
"God's real. You can't draw that one up any better."
— Bills QB Josh Allen after their win over New England
pic.twitter.com/jcs2zJGp34

— Sports Spectrum (@Sports_Spectrum) January 8, 2023
Kickoff return:
NYHEIM HINES RETURNS HIS SECOND KICKOFF FOR A TOUCHDOWN OF THE GAME! pic.twitter.com/kZ8qOm5Unc

— BennyGIFs (@BennyGIFs) January 8, 2023