The official police logs of the night when Tafari Campbell, the private chef for the Obamas, tragically drowned, left the reason for the 911 call conspicuously blank, as reported by DailyMail.com.
Tafari, aged 45, met with the accident while paddleboarding on the Great Edgartown Pond on a Sunday night. While he was not alone, the police have refrained from identifying his companion.
The emergency call reporting his fall and subsequent struggle to resurface was placed at 7.46 pm. While this call was recorded in the logs of the Edgartown Police Department, it is notable that the reason for the call was left unspecified. In contrast, the reasons for all other calls from the same night were detailed.
The person who was paddleboarding with the Obamas' personal chef when he drowned near their Martha's Vineyard estate had tried desperately to save him, according to officials.
The unidentified fellow paddleboarder tried to swim to Tafari Campbell, 45, but "did not reach him in time," Massachusetts State Police said in a statement, MassLive reported.
The person, who saw Campbell losing his balance and falling into the water, then swam to shore and alerted someone who then called 911, according to the report.
Emergency service dispatches on Martha's Vineyard also noted that the original 911 call was made by a woman who was on a boat, presumably searching for Campbell, by 8.18 pm.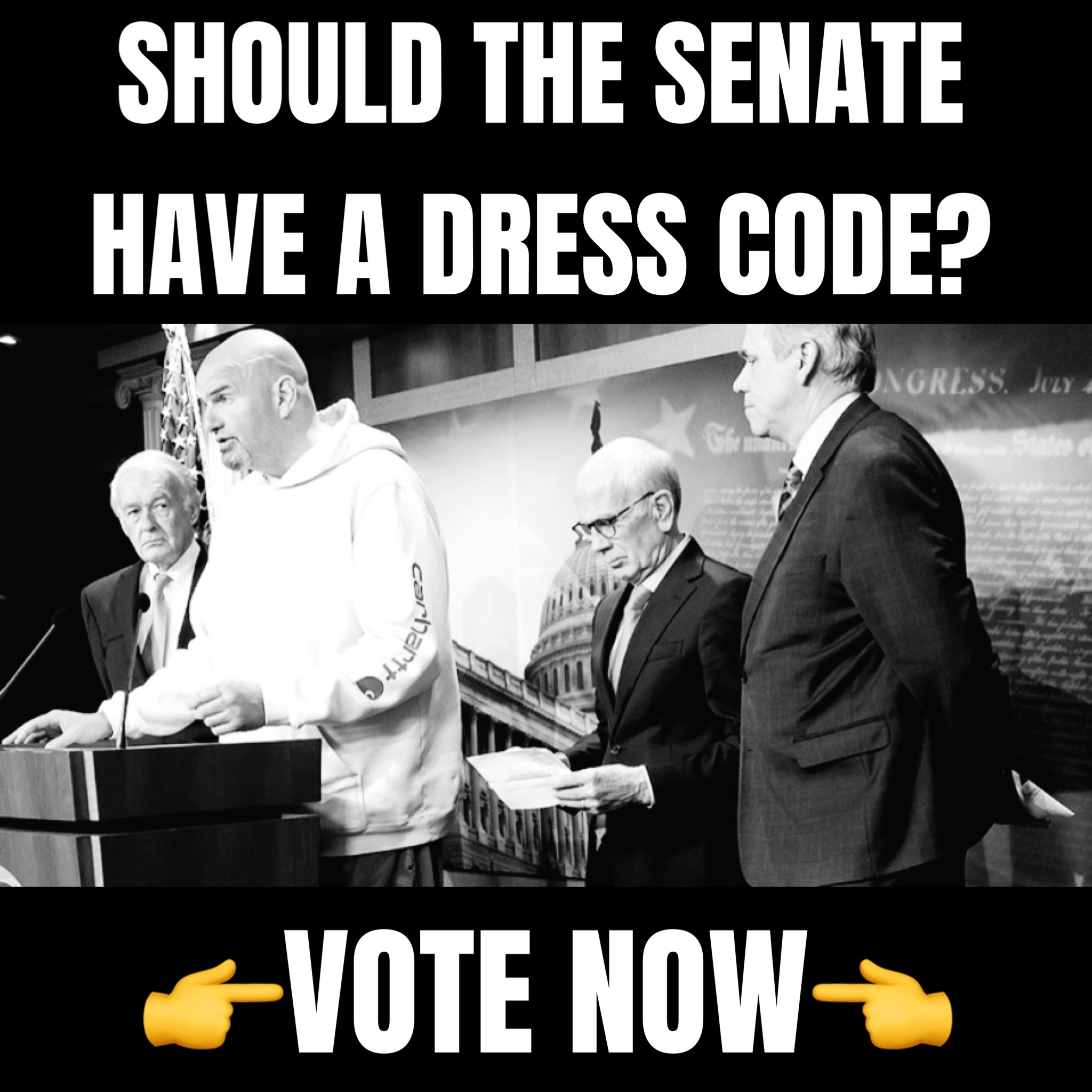 The identity of this woman, as well as whether she was with Campbell on the paddleboard, remains unknown.
The source of the call is also marked as Wilson's Landing – a paddleboard launch area situated about two miles from the Obamas' residence on Turkeyland Cove, contradicting the Massachusetts State Police's claim that the first call originated from there.
The property in question has a private beach ideal for paddleboard launch. At the time of the mishap, the former President and First Lady were not at home.
The whereabouts of the Obamas' daughters, Sasha and Malia, who were also in town, remains unclear. It's not known whether they were at home, out with friends, or with their parents.
The Obamas' office has not responded to requests seeking clarification about who was present at the house when the incident occurred.
Campbell's body was recovered the following Monday at 10 am, more than 12 hours after his fall, approximately 100ft from the shore in water about 8ft deep.
Following the incident, Massachusetts State Police have ruled out any suspicion surrounding his death, reporting no external injuries on Campbell's body when retrieved from the water.
The results of a toxicology test conducted during his autopsy are still awaited.
The Obamas remembered Campbell, who had served them for 14 years, first in the White House and then privately, as a 'cherished member of the family.'