Blue Jays pitcher Anthony Bass issued an apology on Tuesday and will now be subject to disciplinary action from the team after he shared a video endorsing boycotts of Target and Bud Light.
In an Instagram story on Monday morning, Bass shared a video from an account called "dudewithgoodnews" that called upon Christians to boycott both companies. "Here's the reason biblically why I believe Christians have gotta be boycotting Target, Bud Light, and any other corporation that's pushing the things they're pushing," the video shared to Bass' Instagram story said. "I think a lot of people make this into a political issue, or they say 'oh what's the big deal?'"
Both Target and Bud Light have been the targets of wildly successful boycotts over their support of transgender ideology. As of Monday, Target had lost $10 billion over the span of 10 days after marketing Pride-themed clothing to children. Beer giant Anheuser-Busch — the parent company of Bud Light — has also sustained a massive loss in sales and valuation since the release of a Bud Light marketing campaign featuring transgender activist Dylan Mulvaney.
After lending support to the ongoing boycott, left-wing sports journalists and fans demanded an apology from Bass and called for him to face additional disciplinary action.
Prior to Tuesday's game against the Milwaukee Brewers, Bass addressed the media and issued an apology for his "hurtful" world views. "I'll make this quick," Bass began. "I recognize yesterday that I made a post that was hurtful to the Pride community, which includes friends of mine and close family members of mine, and I am truly sorry for that."
"I just spoke with my teammates and shared with them my actions yesterday. I apologized with them and, as of right now, I am using the Blue Jays' resources to better educate myself to make better decisions moving forward," the reliever continued. "The ballpark is for everybody. We include all fans at the ballpark, and we want to welcome everybody. That's all I have to say."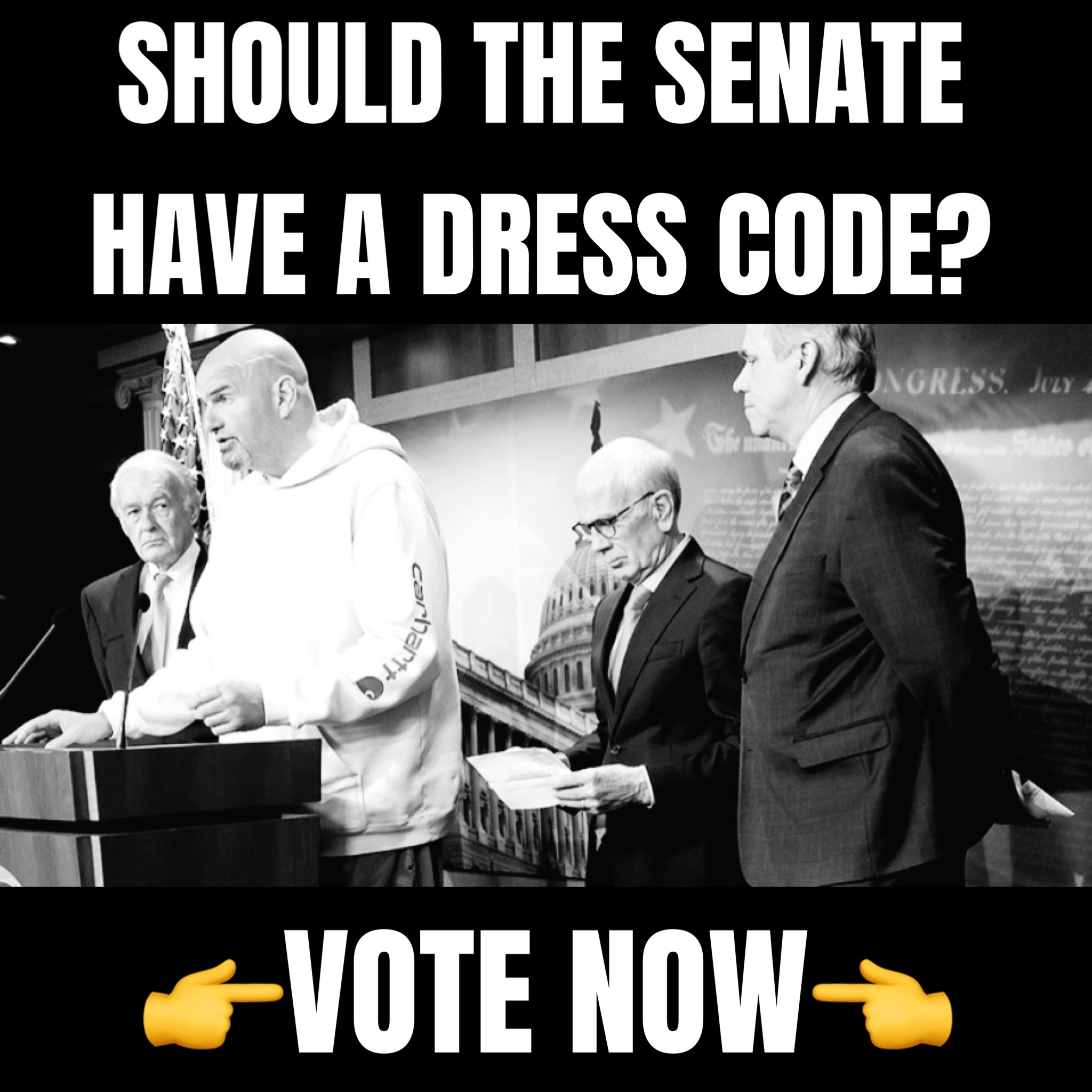 Blue Jays Manager John Schneider called Bass' apology a "first-step," but stressed that it was not enough. "It's not going to be a 15 or 30-second apology and say, 'OK, I did my part,' " the manager told reporters Tuesday. "There's going to be continued work with the resources we do have to try to show that he's understanding that he made a mistake."
"We're going to continue to make the Rogers Center a very welcoming place for everyone to come to," he added. "It doesn't reflect our views as an organization."
The apology came just hours after Nationals pitcher Trevor Williams called for a boycott of the Los Angeles Dodgers for inviting an anti-Catholic group to the teams Pride Night. "To invite and honor a group that makes a blatant and deeply offensive mockery of my religion, and the religion of over 4 million people in LA county alone, undermines the values of respect and inclusivity that should be upheld by any organization," Williams wrote in a statement Tuesday.
The controversial group is known for dressing up as Catholic nuns and mocking sacred symbols of the faith, such as the crucifixion of Jesus Christ. The group was initially rejected by the Dodgers after protests from Catholics, though the team later opted to not only re-invite, but honor the group during the organization's upcoming Pride Night promotion in June.