Tucker Carlson was given a groundbreaking revelation by the Capitol Police Chief regarding the events of January 6th.
On Friday, former Fox News host Tucker Carlson claimed that the crowd involved in the January 6th protest at the U.S. Capitol was filled with federal agents, according to a previously unaired interview with Capitol Police Chief Steven Sund.
Carlson relayed the story during a discussion with comedian and political commentator Russell Brand on Brand's podcast. The former Fox News host was let go from the network before the interview with Sund could be aired.
"I had no thought in my head as I watched this happen on television and in the subsequent weeks that U.S. law enforcement or military agencies had anything to do with it. That never crossed my mind. I never thought there was a false flag or anything like that. I'm not a conspiracist by temperament. I never thought that" Carlson said, expressing his initial disbelief.
But the interview with Steven Sund reportedly changed his perspective. Sund, who was serving as the chief of the Capitol Police on January 6th and is notably apolitical, allegedly confirmed Carlson's inquiry about federal agents being among the crowd.
WATCH: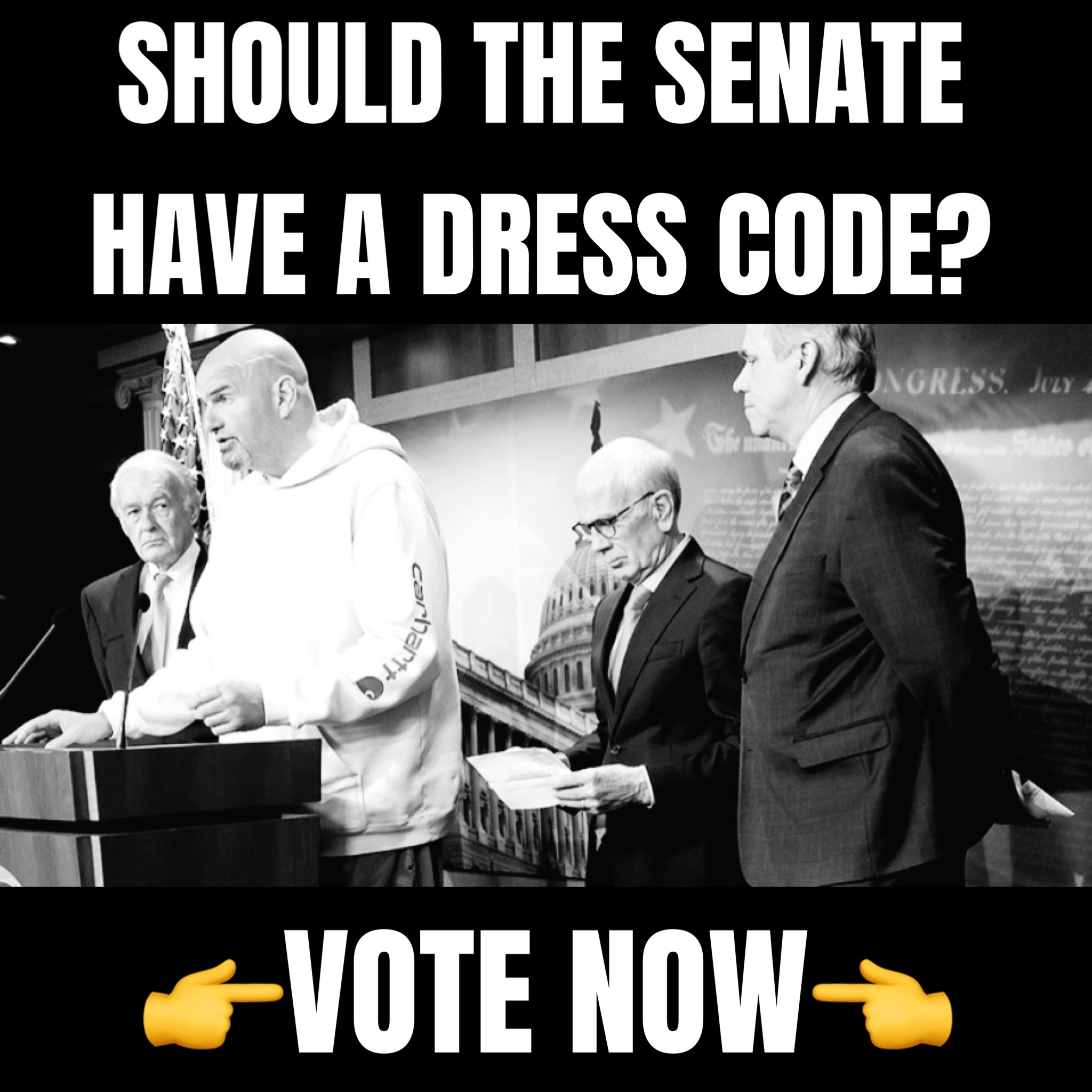 "And then I interviewed the chief of the Capitol Police, Steven Sund in an interview that was never aired on Fox… but Steven Sund was the totally non-political… he was the chief of the Capitol Police on January 6th and he said 'oh yeah, yeah that crowd was filled with federal agents'," Carlson recounted.
Twitter owner Elon Musk interestingly commented on the video, saying "Would be interesting to hear from the chief of police." Sund served as the Chief of the United States Capitol Police from 2019 until his resignation in January 2021, following the Capitol riot. He had a 25-year career in law enforcement prior to becoming the Capitol Police Chief.
Sund's position would have given him an intimate knowledge of the security and personnel involved that day. If his claims are true, they could dramatically alter the understanding of the events that unfolded on January 6th. Carlson is expected to conduct a second interview with Sund in the near future to delve further into these shocking claims.
REACTIONS:
We do. It takes awhile for the smoothbrains to perceive and understand lol

— _ExhaustedAmerican_ (@_Triggered_You) July 7, 2023
It has turned out to be an educational experience. It is time the truth was exposed!
The governments reaction to this event is so outrageous that people should be angry as hell when the truth is known!
Question: If the speaker of the house is in charge of security at the…

— Kendal Eklund (@EklundKJ49) July 7, 2023
The real troublemakers IMO. Sorry I don't believe a damn thing this administration says. Any of them. They're all serial liars.

— Ultra MAGAwordsmith❌ (@dadsmithwest13) July 7, 2023
There will come a time when either the agents themselves or agents adjacent to those who participated will come out. There will be books and movies.

No one will care about those people caught up and jailed

The agents and their supervisors need to be identified and held…

— DANGER: DISINFORMATION (@RetiredCrimeDog) July 7, 2023
Tucker Carlson is one of the very few journalists we have left

We must keep him safe

— Trevor Blaszczyk🎲 (@MOMCastTrevor) July 7, 2023