The Virginia House of Representatives approved a bill, called Sage's Law, that requires schools to notify parents if their child socially transitions to another gender and prohibits teachers from hiding this information.
The bill also clarifies that "misgendering" does not fall under the definition of child abuse. The law is named after a 14-year-old girl who was sex trafficked and raped after being removed from her parents' custody due to concerns over "misgendering."
The bill won 50-48 and will be passed along to the Virginia Senate.
Delegate Dave LaRock, the sponsor of the bill, told the Daily Caller, "Today, 50 Republican Delegates passed Sage's Law and said NEVER AGAIN will we allow this to happen to another child, while we also closed the door to block judges or social workers who would make parents criminals if they affirm a minor child's biological sex."
"All Democrats voted against Sage's Law, apparently willing to leave the door open to predators by preserving the secrecy in which they thrive" he continued.  "Sage will spend the rest of her life recovering. We can't undo the harm done to Sage, but we can help protect others."
This is a LIE! There's no forced outing of kids. That @pwcdanica opposes protecting kids from sex predators/trafficking & ignores the concerns parents/caregivers in light of Sage's tragic story is the really concerning thing here! @BillboardChris @ginnygentles @IWN @LarryOConnor https://t.co/Lzp6701YaW

— Julie Gunlock (@JGunlock) February 7, 2023
Democratic opponents of the bill argued that it could put transgender children in harm's way by forcing them to be outed, which could result in physical abuse or homelessness.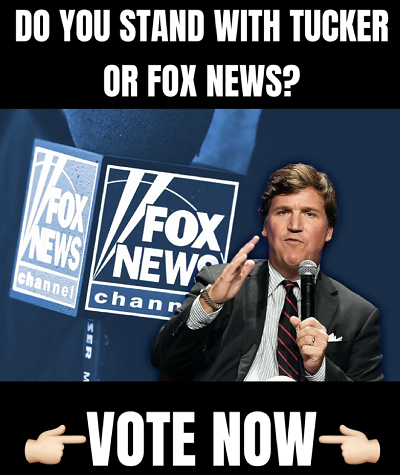 Transgender ally Danice A. Roem said Monday: "If you want experiences, if you wanna hear lived experiences from the very kids who this bill would affect, go talk to the kids who were kicked out of their homes, and who were beaten for being outed against their own will."
Republican Del. Dave LaRock, the bill's sponsor, responded: "I do know that it is very obvious in the school context that counselors would know a child's biological sex, having a child that has been present in the school, perhaps participating in different sports, and who would then confide in a counselor. So the student themselves would be likely to disclose, as part of that decision in the conversation leading up to it, what their actual biological sex is."
The sequence of events began when the school concealed Sage's identity as a boy from her parents and neglected to inform her grandmother of the abuse she faced in the men's bathroom.
During an emotional testimony in front of the Virginia education committee, Sage's grandmother, Michele, tearfully stated that Sage now claims she was never a boy, but was merely trying to conform with the other children at school.