Boston Mayor Michelle Wu — a far-left Democrat — is under fire after compiling a list of critics that she then provided to law enforcement.
The list was initially discovered through a public records request filed by Wu's critics. In an email sent by Wu's former Director of Constituent Services Dave Vittorini to Boston Police Captain Robert Ciccolo, the list contained the names of "Wu's most vocal opponents, such as [Boston City Council at-large candidate Catherine Vitale], several anti-vaccine activists who have been protesting Wu's house, and North End restaurant owners who have opposed Wu policies."
The email did not include reasoning for placing individuals on the list. Wu's office later confirmed the existence of the list, claiming that Wu had been targeted with "physical harassment" due to protests outside her home.
Wu aides Tiffany Chu and Brianna Millor were also cc'd on the email, which was sent after protests were held outside the mayor's home in the Roslindale neighborhood of Boston last year, according to a report from the Boston Herald. Last year, the city passed an ordinance that bars protests outside the mayor's home after certain hours.
"The list was made in response to a request from the Boston Police Department after the Mayor had been harassed and physically intimidated by individuals for several months outside her home, at city functions such as the annual neighborhood parks coffee hours, and at other public events," Wu spokesman Ricardo Patron told the Boston Herald.
"The request (from police) came after many of the individuals on the list repeatedly impeded the Dorchester Day Parade to harass Mayor Wu and her family and staff, yelling through megaphones at her and her children for nearly ninety minutes as they marched in the parade despite being asked by parade organizers to leave the parade route," Patron continued.
He went on to stress that the mayor needed to be protected from "public disruption and harassment."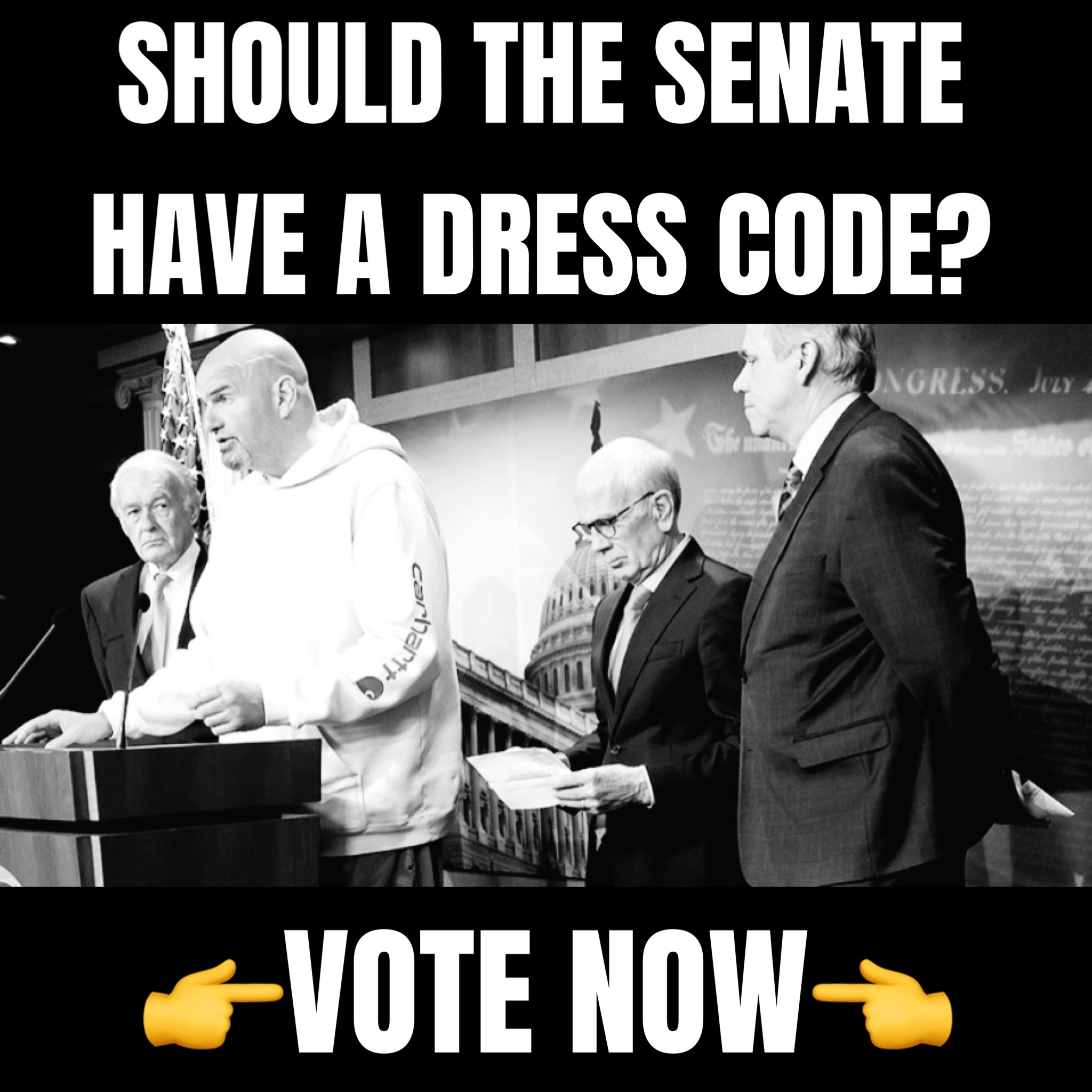 "Following the Dorchester Day Parade on June 5, 2022, Boston Police met with City staff on June 10 to make a safety plan for the upcoming Bunker Hill Day parade on June 12, and the then-Captain of the District overseeing Charlestown asked for a list of individuals who had been involved in public disruption and harassment of the Mayor at the Dorchester Day Parade and outside her house," Patron said.
Wu, who became Boston's first female mayor when she was elected in 2021, has governed as a far-left progressive.