Team Biden released a statement yesterday praising the recent "high-capacity" (read: standard capacity) magazine ban and "assault weapons" ban in Illinois, with White House Press Secretary Karine Jean-Pierre both cheering Illinois for the new laws and calling for more anti-gun action to take place around the nation. In her words:
Illinois has now become the ninth state across America to pass an assault weapons ban and take bold action to keep weapons of war off America's streets. Today, President Biden commends the leadership of Illinois Governor J.B. Pritzker, House Speaker Chris Welch, Senate President Don Harmon, Representative Bob Morgan, and the numerous advocates, survivors, and elected officials whose tireless efforts turned the pain of Highland Park and other acts of gun violence into meaningful action on behalf of all Illinoisans.
Too many Americans across the country continue to lose their lives or their loved ones to gun violence. This is why President Biden has taken historic action to reduce gun violence, including signing the Bipartisan Safer Communities Act — the first significant piece of gun safety legislation in nearly 30 years – into law last summer. The President has continued to press for more action to keep our homes, schools and communities safe, including federal laws requiring background checks for all gun sales and a ban on assault weapons and high-capacity magazines. In the meantime, he continues to urge other states to join California, New Jersey, Connecticut, Hawaii, Maryland, Massachusetts, New York, Delaware, Washington, D.C. – and now, Illinois — to ban assault weapons at the state level to save lives.
The statement comes as no real surprise from the Biden Administration given Biden's anti-gun statements while on the campaign trail, such as the incident where he called semi-automatic rifles "machine guns" while referring to them as AR-14s and insulting a member of the crowd that called him out on his pro-gun control agenda. Watch that here:
In the span of 90 seconds Biden managed to misrepresent his own position, refer to AR-15's as AR-14's, call semi-automatic rifles machine guns, and insult a voter who knows more about the issue than he does. https://t.co/d2INsxQ3sh

— Cam Edwards (@CamEdwards) March 10, 2020
Still, the statement is disappointing, particularly given the sweeping extent of the new laws. Under the new law, the sale, delivery, and purchase of so-called "assault weapons" and "high-capacity magazines" is banned, with long guns limited to 10 rounds and handguns limited to 15 rounds. Further, devices that make it easier to shoot a semi-automatic rifle faster have been banned by the law as well.
Governor Pritzker of Illinois, when speaking about the bill, said "After nearly every mass shooting, we've seen efforts to ban dangerous weapons thwarted – and then leaders send their thoughts and prayers, while the they throw their hands up – resigning themselves to the idea that gun violence is a sacrifice that Americans must accept. But it doesn't have to be that way."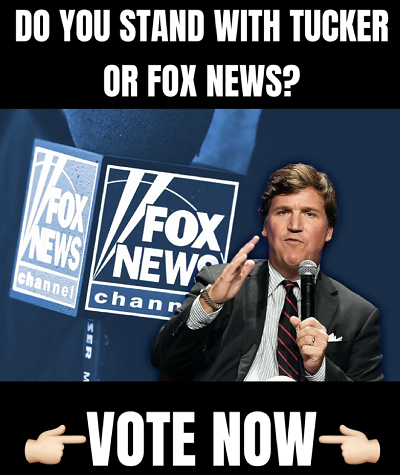 He also said, in a joint statement with Illinois House Speaker Emanuel Welch and Illinois Senate President Don Harmon, "Gun violence is an epidemic that is plaguing every corner of this state and the people of Illinois are demanding substantive action. With this legislation we are delivering on the promises Democrats have made and, together, we are making Illinois' gun laws a model for the nation."