James Meek, 53, former ABC News reporter, has been charged with transporting child pornography.
Meek who was nominated for an Emmy and known for being a celebrated CBS journalist, resigned from ABC News on April 27, 2022. The FBI raided his home that same day.
Nine months ago, when FBI raided his home, Meek went into hiding. During the raid, agents found explicit images and chats on several of his devices.
If convicted, he could face up to 20 years in prison.
According to The Dailymail, On November 14, following the raid, the department of justice obtained a search warrant for Meek's iCloud account. They included backups of two of his devices as well as a screenshot of one of the explicit conversations.
They also discovered an Apple laptop with about 90 images and videos of child pornography.
The DOJ alleges that Meek kept images and videos of children engaged in sexually explicit activities, as well as 'sexually explicit conversations' with people who expressed enthusiasm for the sexual abuse of children. In addition, they allege he had backups of these materials on his hard drive.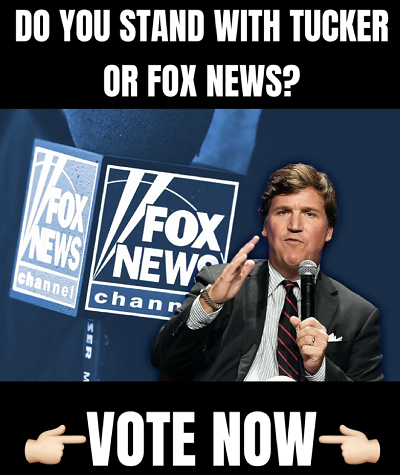 Meek resigned from the public eye in April and withdrew from the limelight.
The DOJ found Snapchat and Instagram accounts that contained conversations and images of underage females. Meek is being charged with transporting child pornography. If convicted, he faces a mandatory minimum sentence of five years in prison and a maximum penalty of twenty years in prison.
In March of 2021, the FBI's Child Exploitation and Human Trafficking Task Force received a tip alerting them to a potential child exploitation case on their Dropbox. That led to the April search of Meek's Arlington home. Meek had been MIA for almost six months at that point but was finally spotted last October outside his elderly mother's townhouse in McLean, Virginia.
According to the Rolling Stone, the indictment was being prepared in connection to the pre-dawn raid and that nearly a dozen electronic devices had been taken from Meek's home.
'Independent observers believe the raid is among the first – and quite possibly, the first – to be carried out on a journalist by the Biden administration,' read the bombshell report in Rolling Stone.
According to the Rolling Stone, "agents spent ten minutes inside Meek's top-floor pad and found a laptop containing classified information, citing 'sources familiar with the matter' – but friends and former colleagues of the popular, well-regarded reporter say that doesn't add up. They point out that ABC has not made any legal intervention, nor voiced its support for the star correspondent, who is said to have cited 'personal reasons' for abruptly quitting after nine successful years at the alphabet network."
Dena Iverson, principal deputy director in the DOJ's Office of Public Affairs, said a months ago , 'while the department cannot speak to any specific case or activity, the Department strictly adheres to the Attorney General's July 2021 memorandum prohibiting the use of compulsory process with regards to members of the news media acting within the scope of newsgathering activities."