There are reports of an active shooter at a mall in Allen, Texas and multiple victims.
BREAKING: Active shooter at shopping mall in Allen, Texas; reports of multiple victims#allentexas #allen #texas #shooting #breaking #news #breakingnews pic.twitter.com/TJdCfJwThN

— Crime With Bobby (@crimewithbobby) May 6, 2023
The City of Allen tweeted about the developing situation.
Law enforcement is on the scene at Allen Premium Outlets. An active investigation is underway. Please avoid the area until further update.

— City of Allen (@CityofAllenTX) May 6, 2023
Update:
BREAKING: The FBI and ATF are on the way to Allen, Texas to the scene of a mass shooting. Multiple people were shot and there are victims dead. Some of the victims are children, according to police.

The suspected shooter is dead, according to reports.

— Kyle Becker (@kylenabecker) May 6, 2023
According to preliminary reports, here is what we know: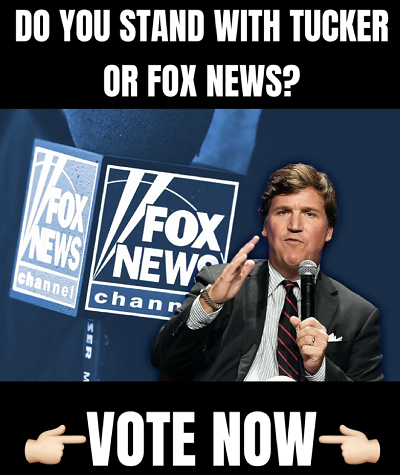 Outlet mall in Allen, Texas
First reported around 3:40 pm
Witnesses report dozens of gunshots
Mall on lockdown, people being evacuated
At least 5 victims, possibly more
Reports of multiple fatalities
The suspect is dead, but unidentified
There are fatalities being reported after more than 100 shots allegedly fired during the shooting spree.
Stay tuned for more breaking news updates.