Moments ago, the House officially selected Kevin McCarthy to be the next Speaker of the House of Representatives.
With 5 Reps voting "Present", it lowered the threshold of votes to get McCarthy selected.
🚨BREAKING🚨

After 15 rounds of votes, Rep. Kevin McCarthy of California has been elected the 53rd Speaker of the House #SpeakerVotes https://t.co/Y6hTus3YUA pic.twitter.com/cHXt299WTh

— Daily Caller (@DailyCaller) January 7, 2023
BREAKING: Republican Kevin McCarthy elected Speaker of the U.S. House after 15 ballot attempts

— Breaking911 (@Breaking911) January 7, 2023
BREAKING: Kevin McCarthy is the next speaker of the House.

Prove yourself @GOPLeader and launch an immediate investigation into Joe and Hunter Biden.

— Collin Rugg (@CollinRugg) January 7, 2023
Congratulations to @GOPLeader McCarthy on his election on Speaker of the House! God bless you as you take on this awesome responsibility. You and your colleagues have a Republic to save. God bless and protect America!

— Tom Fitton (@TomFitton) January 7, 2023
Kevin McCarthy has been elected Speaker of the House.

— #ThePersistence (@ScottPresler) January 7, 2023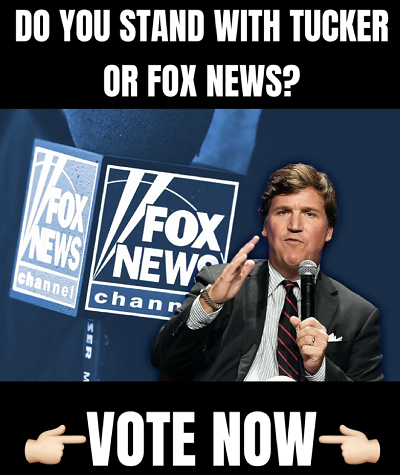 This night was definitely not without its drama.
In the 14th round of voting, Rep. Mike Rogers physically went after Matt Gaetz for stonewalling yet another McCarthy vote.
Watch:
Wild scene as Rep. Mike Rogers has to be physically restrained by another member while going after Gaetz as McCarthy tries to secure final votes pic.twitter.com/c0u2lZxgYr

— Cabot Phillips (@cabot_phillips) January 7, 2023
In the full clip below, McCarthy appears to walk over to Gaetz and scold him:
Wow McCarthy goes right to Gaetz and this conversation didn't end well pic.twitter.com/Nbh6PdA40P

— Acyn (@Acyn) January 7, 2023
Since McCarthy is officially in as Speaker of the House, it's officially time to get to work.