Manhattan District Attorney Alvin Bragg claimed the charges against President Donald Trump amount to "serious criminal conduct" worthy of nearly three dozen felonies. Left unsaid was the DA's track record of downgrading or dismissing charges his office has brought against violent offenders.
Bragg: "We can not, and will not normalize serious criminal conduct."

Last year, Alvin Bragg reduced 52% of all felony charges to misdemeanors. pic.twitter.com/lS4cYDpPst

— Greg Price (@greg_price11) April 4, 2023
At a press conference following Trump's arraignment in New York, Bragg expanded on his reasoning to bring 34 felony criminal charges against the former president:
"Under New York state law, it is a felony to falsify business records with intent to defraud and intent to conceal another crime. That is exactly what this case is about. Thirty-four false statements made to cover up other crimes. These are felony crimes in New York state no matter who you are. We cannot and will not normalize serious criminal conduct," Bragg said.
Upon taking office in 2021, DA Bragg circulated a memo stating that he would not prosecute a list of crimes, some of which involved violence. In his first year, Bragg downgraded 52 percent of all felony charges to misdemeanors including releasing a woman who participated in the killing of a U.S. veteran after she served just 16 months.
More recently, a career criminal with a rap sheet spanning 35 years and a history of violence was given a bail of just $1 at the same time that the district attorney's office focused on bringing charges against Trump.
Many of the downgrades or dismissals were attributed by DA Bragg to "discovery reform," a new law passed by the state legislature that requires prosecutors to turn over every shred of evidence to the defense within 20-35 days or risk seeing a judge dismiss the case. Bragg supported the law change while running for office.
Court watchers say the chances of a conviction against President Trump are murky at best given the district attorney's novel argument that campaign finance laws were broken while Trump allegedly falsified business records to disguise payments made to adult film star Stormy Daniels. Last year, Daniels was ordered to pay Trump $300,000 in legal fees after losing a defamation case she brought against the former president.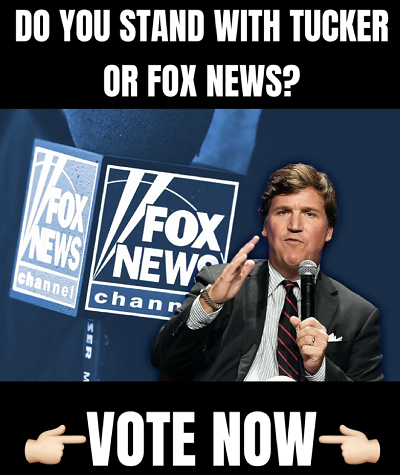 "Alvin Bragg was able to elevate the 34 counts to the level of a felony by saying they were to "conceal another crime" but didn't include the crime he claims was being covered up in the indictment because 'the law does not so require'. Sounds weak," tweeted Benny Johnson.
Alvin Bragg was able to elevate the 34 counts to the level of a felony by saying they were to "conceal another crime" but didn't include the crime he claims was being covered up in the indictment because "the law does not so require"

Sounds weakpic.twitter.com/NhNedGkEcQ

— Benny Johnson (@bennyjohnson) April 4, 2023