For the first time, unions at America's three largest automotive companies will be striking to protest unmet demands for increased pay and a "jobs bank" to pay terminated employees in exchange for little work.
The United Auto Workers (UAW) made the announcement at midnight after General Motors, Ford, and Stellantis failed to agree to terms calling for a 36 percent hike in pay for all employees over four and a half years. Union representatives say the increase is justified based on a comparable increase for company executives, and they balked when offered an increase half that size. The move means nearly 13,000 workers will begin picketing, representing roughly 10 percent of the companies' combined workforces.
Beneath the dispute lies a tension between laborers accustomed to the line production needs of gas-guzzling vehicles and companies now prioritizing electric vehicles under mandates from the federal government. As production of EVs has ramped up, the need for employees on assembly lines has decreased, causing union leaders to scramble as they attempt to protect jobs on the chopping block.
Among the UAW's demands are 32 hours of work per week but with pay equivalent to 40 hours; the restoration of traditional defined benefit pension plans over the current 401(k) system; pension increases for retirees, various cost of living increases for current employees, and a jobs bank to keep unemployable staff on payroll.
GM CEO Mary Barra sent a letter Thursday to union leaders emphasizing that company executives remain at the bargaining table to "address what you've told us is most important to you, in spite of the heated rhetoric from UAW leadership."
Appearing on CNBC Thursday, Ford CEO Farley said if Ford had agreed to the union's demands, it would have lost $15 billion during the last decade and gone bankrupt.
Executives like Barra and Farley add that, were America's largest automotive companies to acquiesce to all union demands, the price of American-made electric vehicles would vastly outpace cheaper foreign models.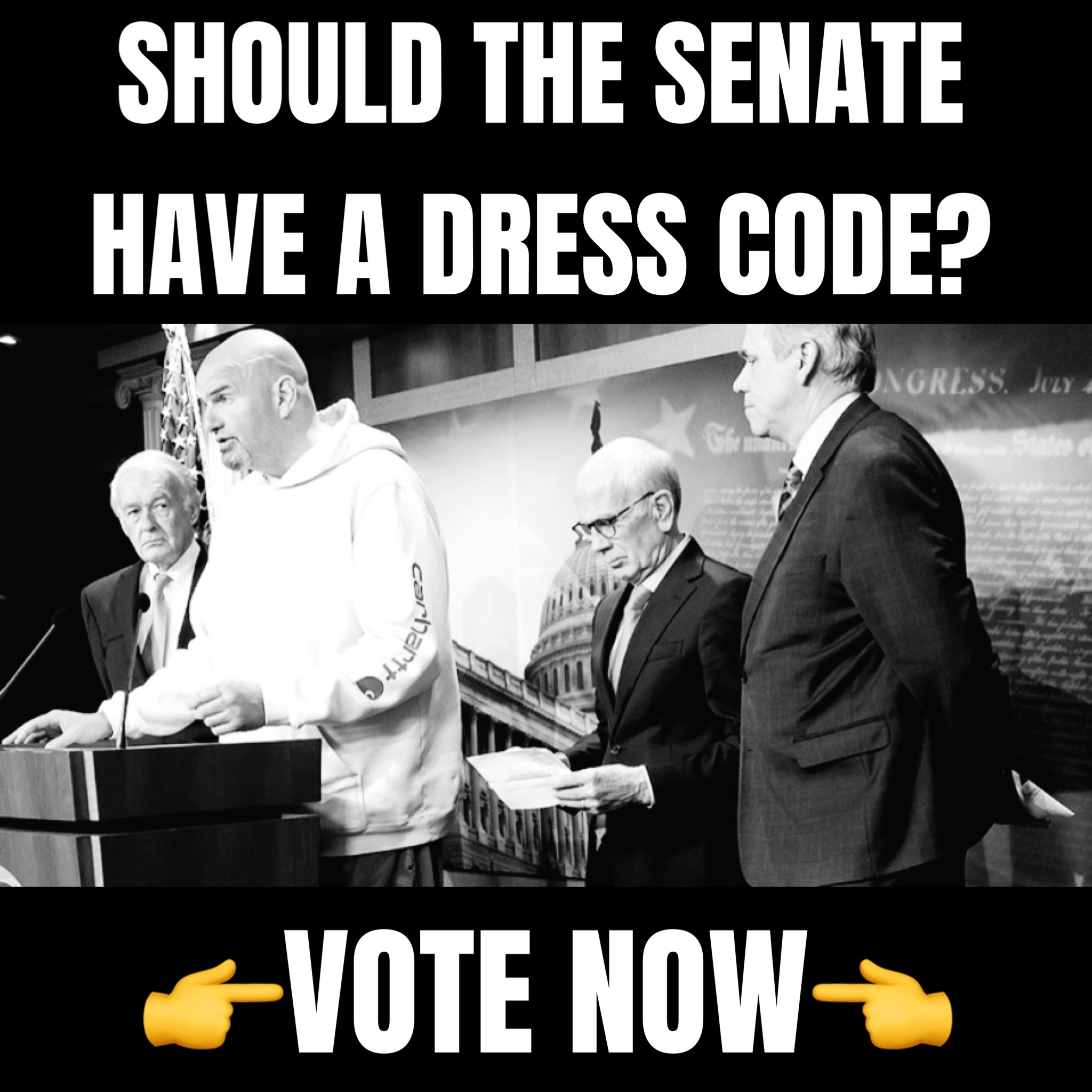 President Joe Biden has offered tepid support for auto unions but also wants to avoid backtracking on environmentalists' demands that the nation's newest cars be electrified. The lukewarm reaction from the White House has been duly noted by unions.
"UAW members feel abandoned by the Democratic Party," former UAW President Bob King told Politico this week, noting the Democrat majority's continued support for job-killing free trade as well as Biden's Inflation Reduction Act (IRA) which is handing out billions in taxpayer subsidies to auto companies and their top line.
"I think there's a segment of the Democratic Party that sees itself as serving corporations rather than the common good … we've had a lot of disappointments," King said.