Biden staffers have been dropping like flies over the past two weeks, and now we have another one to announce.
On Friday, White House Communications director Kate Bedingfield stepped down after a few rough weeks of needing to defend Biden's growing classified document scandal.
WH announced another longtime Biden aide Kate Bedingfield will depart her role as Communication Director (again) at the end of the month ahead of President Biden expected 2024 campaign launch

Bedingfield will be replaced by Ben LaBolt, a former Obama WH press official pic.twitter.com/9Xo3LUiX93

— Mona Salama (@MonaSalama_) February 10, 2023
Kate Bedingfield, who has served as White House Communications Director since President Biden's inauguration, will leave the White House at the end of February and will be replaced by Ben LaBolt. LaBolt's making history as the first openly gay White House communications director.

— Kyle Griffin (@kylegriffin1) February 10, 2023
Here's a recent interview of her. As you can see, she was clearly in over her head as Biden's scandals have gotten out of control:
CNN: "The FBI searched President Biden's former think tank office.. in November.. were any additional classified documents found as a result of that search?"

White House Communications Director: "That's not something I can comment on from here.."

— ALX 🇺🇸 (@alx) January 31, 2023
Bedingfield's departure marks the latest exit of a top administration official in the new year.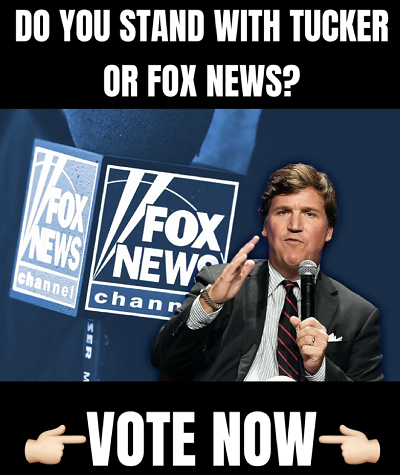 Ron Klain stepped down as chief of staff this week after two years on the job. He is replaced by Jeff Zients, who previously oversaw the administration's coronavirus pandemic response.
Stay tuned for more info…