Three individuals associated with Antifa have been ordered to pay a combined sum of $300,000 to conservative journalist Andy Ngo. The judgment was passed by Multnomah County Circuit Judge Chanpone Sinlapasai on Monday.
The three defendants, Katherine Belyea, Madison Allen, and Joseph Evans (who now goes by the legal name Sammich Overkill Schott-Deputy), failed to defend themselves in court against the lawsuit accusing them of assaulting Ngo during a 2019 protest in Portland.
The lawsuit detailed the events of May 29, 2019, when Ngo was live-streaming a protest in downtown Portland. Schott-Deputy was among the first to attack Ngo, Allen struck him on the head with a sign, and Belyea threw a milkshake at him.
Reflecting on the incident, Ngo stated, "Those who wish harm on me, they always reference it as the 'milkshake incident' to mock my injuries and celebrate it." He further added that the continuous mockery of his near-death experience by violent extremists was both distressing and frightening.
Ngo is a journalist and editor who has become a figure due to his coverage and criticism of Antifa, a left-wing political movement. One of the most notable incidents involving Ngo and Antifa occurred in Portland, Oregon in 2019.
On June 29, 2019, during a series of protests and counter-protests, Ngo was attacked while he was filming. Video footage and photographs from the scene showed that he was hit with milkshakes, eggs, and some other objects, and he was also punched by several masked individuals. After the attack, Ngo posted images of his injuries, which appeared to include cuts and bruises on his face.
Ngo was hospitalized after the incident and reported having a brain bleed as a result of the attack.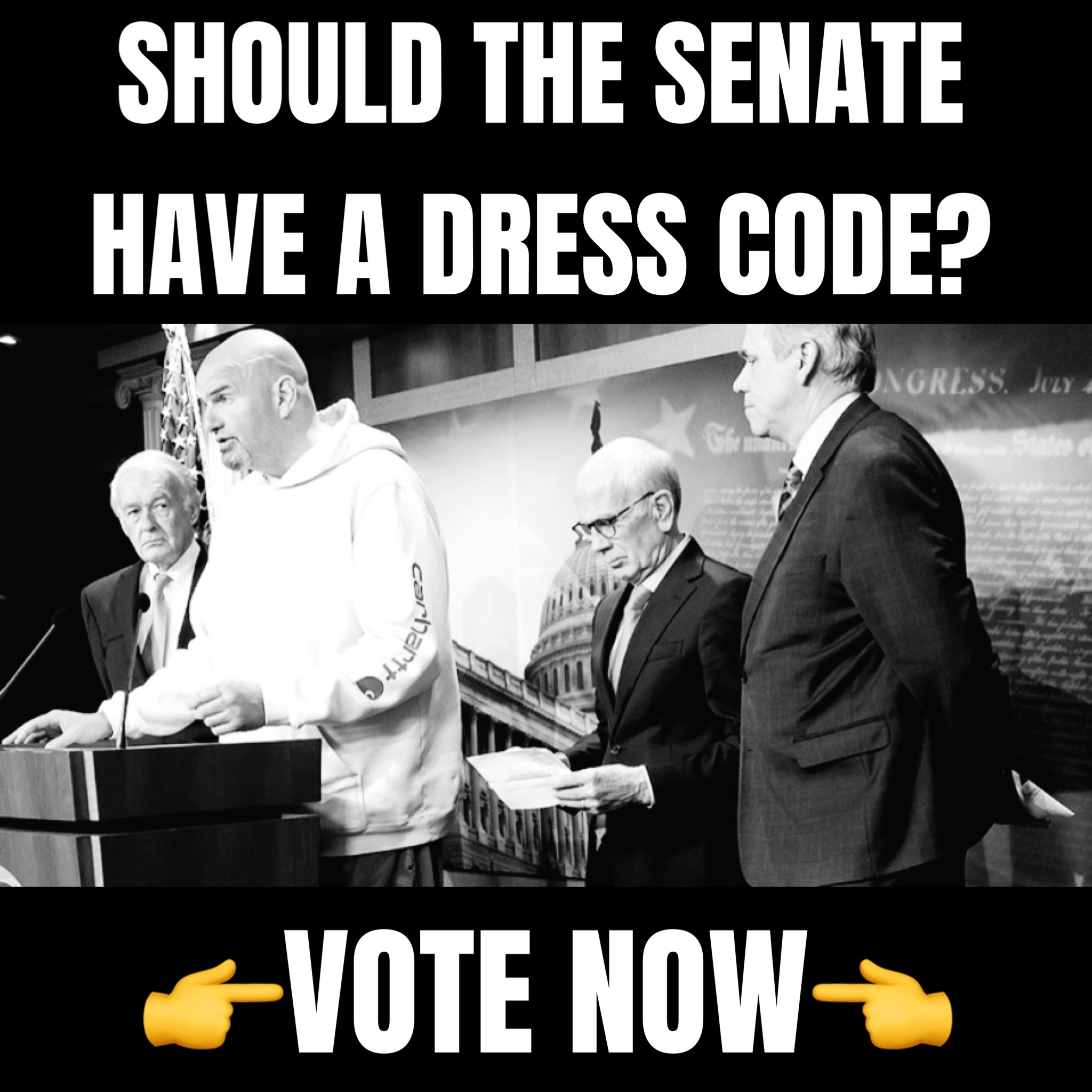 After the attack, there were widespread calls to investigate the incident and bring those responsible to justice. The Portland Police Bureau faced criticism for not intervening promptly, and the incident added to the ongoing debate about Antifa's tactics and the broader issues related to political violence in the U.S.
The recent hearing was a stark contrast to a week-long trial earlier this month according to Oregon Live. During that trial, a jury determined that activists John Hacker and Elizabeth Richter hadn't injured Ngo during a 2021 social justice protest.
In the latest hearing, the proceedings took place in an almost deserted courtroom with Judge Sinlapasai at the helm. The outcome seemed predetermined, favoring Ngo. The judge took the lawsuit's assertions as truths because the accused trio never refuted the claims. A previous judgment had indicated that the three defendants were in default.
As a result, Ngo's lawyer, Dorothy Yamamoto, secured the entire amount she sought. In an unexpected turn, Cliff Davidson, representing Schott-Deputy, revealed that his client had been jailed in both New York and Oregon, and was subsequently discovered living under a bridge.
Davidson argued that Schott-Deputy wasn't correctly informed about the lawsuit. On the other hand, Yamamoto disputed this, pointing out that many news reports had referenced Schott-Deputy concerning Ngo's lawsuit. She also said that private detectives had seen Schott-Deputy at a residence in Azalea, Douglas County, and had sent the lawsuit there.
Judge Sinlapasai backed Yamamoto, referencing a prior ruling that permitted Ngo to notify all three defendants of his lawsuit via a public notice in The Oregonian in 2020. John Hacker, cleared in the initial trial, was the lone spectator in the courtroom. He shared that his legal team is still pushing for Ngo to cover their legal expenses.