Joe Biden's White House recently made a stunning admission over Biden's Wilmington house which has only made things look more grim in the President's current and latest scandal…
Biden has been found to be housing multiple batches of classified documents some of which were located in his garage in Wilmington, Delaware.
Fox News reported that the White House on Monday morning made the shocking admission that they do not have any form of visitor logs at his house in Delaware further proving that there is no records of who may have been near the classified material.
Here's the report from Peter Doocy:
The White House says there are no visitor logs for Joe Biden's Wilmington, Delaware residence.

— ALX 🇺🇸 (@alx) January 16, 2023
"Like every President in decades of modern history, his personal residence is personal … But upon taking office, President Biden restored the norm and tradition of keeping White House visitors logs, including publishing them regularly, after the previous administration ended them," White House counsel told Fox News digital Monday morning.
This admission only ramps up the issues of Biden mishandling the classified documents which are currently being investigated by the DOJ.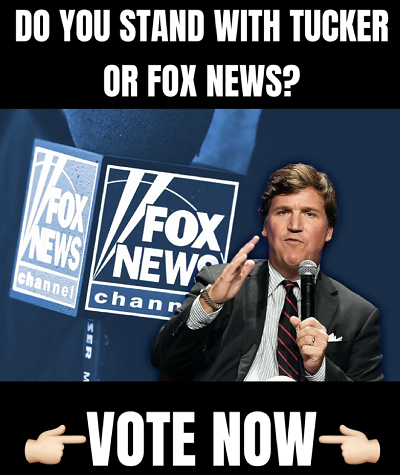 The Secret Service stated on Sunday as well that while there was a detail stationed at Biden's Delaware home, no records of visitation occurred.
"We don't independently maintain our own visitor logs because it's a private residence," Anthony Guglielmi a spokesperson for the Secret Service told a list of reporters.
The admission of no visitation logs comes just after Congressman James Comer, the chairman of the House Oversight and Accountability Committee called on the release of the visitor logs on Sunday.
"Given the serious national security implications, the White House must provide the Wilmington residence's visitor log … As Chief of Staff, you are head of the Executive Office of the President and bear responsibility to be transparent with the American people on these important issues related to the White House's handling of this matter," Comer said in a letter to the White House Chief of Staff on Sunday.
So far Attorney General Merrick Garland has appointed a special counsel to investigate Biden's misuse of classified materials and to see if the law was broken in any way shape or form.