The Biden administration has suggested that Iran be rewarded with fewer sanctions if the rogue nation agrees to freeze its uranium enrichment program.
U.S. diplomats have begun talks with Israel and European partners about a deal that would benefit Iran if the nation's leaders agree to halt uranium enrichment at 60 percent. Tehran's scientists have produced 87.5 kilograms of uranium at that level, according to a recent report by the International Atomic Energy Agency. Axios first reported the terms of the deal.
If Iran enriched its stock of uranium to 90 percent, nuclear experts say the nation would have enough to power a nuclear weapon.
The deal — being discussed with Israel, Germany, France, and Great Britain — has so far been a non-starter for at least two U.S. partners. Israel has warned allies that it will strongly consider military action if Iran enriches its stock of uranium beyond present levels.
In February, the Biden administration quietly waived sanctions to allow Iran to work with Russia on nuclear enrichment at sites suspected of being used for military purposes. Texas Senator Ted Cruz has introduced legislation to prohibit the White House from renewing its waivers, saying the administration is "pathologically obsessed with reentering a nuclear deal with Iran."
State Department spokesman Ned Price reiterated that a return to the 2015 nuclear deal is not feasible after a string of human rights violations committed by Iran during recent protests across Tehran. Senator Cruz accused the administration of going back on its word over the latest talks to lift sanctions.
Maybe @StateDeptSpox wants to take another try at this one?

Lying to members of Congress is always a tricky thing. https://t.co/38THmbQA6T https://t.co/Wv0upnGsE9 pic.twitter.com/mE17repLSJ

— Ted Cruz (@tedcruz) April 3, 2023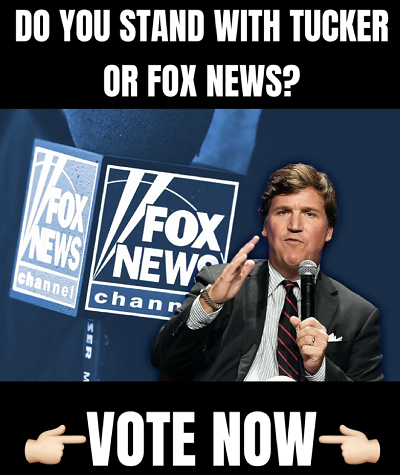 In addition to its work with Russia on uranium enrichment, Iran has been providing the country with weapons and external support for its war with Ukraine. Experts say the power dynamic would leave Moscow more dependent on Iran as Russia maneuvers on the international stage, a development that Tehran sees as advantageous for its own international relations.