BuzzFeed News, a once-successful aggregator that published quizzes, listicles, and articles from a left-wing point of view, is shutting down, according to a memo from CEO Jonah Peretti.
The decision comes as the company has been losing upwards of $10 million per year on its news division, according to the Daily Mail.
"We are reducing our workforce by approximately 15 percent today across our Business, Content, Tech and Admin teams, and beginning the process of closing BuzzFeed News," CEO Jonah Peretti said in the memo sent to company staff.
"While layoffs are occurring across nearly every division, we've determined that the company can no longer continue to fund BuzzFeed News as a standalone organization," Peretti continued, before saying that he "overinvested" in the company's news division.
BREAKING: BuzzFeed news is shutting down. @peretti's memo: pic.twitter.com/k3vGnHOkcl

— Ben Mullin (@BenMullin) April 20, 2023
"It might not feel this way today, but I am confident the future of digital media is ours for the taking," Peretti continued.
Peretti also noted that some staff members from BuzzFeed's news division will be moving to the company's sister site, the Huffington Post.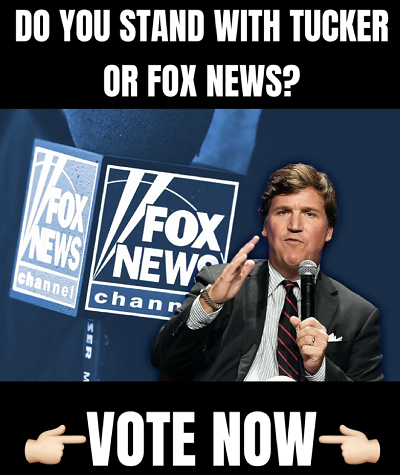 BuzzFeed News reporters' costly 'union,' which hilariously says on its site that it has helped the company build a "stronger newsroom while staying nimble," is potentially partly to blame for the company's unsustainable, and ultimately fatal, financial situation.
The 'union' went on strike in 2022, while the company was already struggling to turn a profit. Conservative commentator Stephen Miller humorously said he stood behind the strike at the time.
Thank you Buzzfeed Union. I 100% stand behind this strike. Do not return to Buzzfeed until your demands are met. Strike for as long as necessary. https://t.co/cAi0SxA0FB

— Stephen L. Miller (@redsteeze) March 29, 2022
REACTIONS:
BREAKING: BuzzFeed News is shutting down. Founder and CEO Jonah Peretti announced in a company-wide memo:

"We are reducing our workforce by approximately 15% today across our Business, Content, Tech and Admin teams, and beginning the process of closing BuzzFeed News." pic.twitter.com/tC6RVlbfHN

— Ian Miles Cheong (@stillgray) April 20, 2023
Here at the top 10 reasons I don't care about Buzzfeed news going under.

— Tim Dillon (@TimJDillon) April 20, 2023
For every former Buzzfeed reporter being fired today, take this quiz to find out which industry you're most suited for: Solar panels, coding, or oil drilling👇https://t.co/trDWM0uWrw

— Greg Price (@greg_price11) April 20, 2023