According to Pennsylvania Gov. Josh Shapiro, the state's acting attorney general is investigating whether criminal charges should be filed after a Norfolk Southern Railroad train derailed in East Palestine, Ohio.
The Pennsylvania Governor had some heated words for Norfolk Southern and its CEO. The government's handling of the disaster has been scrutinized as of late.
On Wednesday, the Governor Shapiro explained: "We made a criminal referral to the office of attorney general. They'll determine whether or not there was criminal activity. What I know is that Norfolk Southern is governed every day, not by caring about the communities that they send their trains through, but by corporate greed," Shapiro said.
Northfolk Southern, the railway responsible for the East Palestine crash responded, "We recognize that we have a responsibility, and we have committed to doing what's right for the residents of East Palestine. We are committed to thoroughly and safely cleaning the site, and we are reimbursing residents for the disruption this has caused in their lives."
On Tuesday, Norfolk Southern CEO Alan Shaw said "Yes, we're going to see this thing through. That's my commitment to the community of East Palestine."
"We're going to invest in the environmental cleanup. We have made a lot of progress. We have got air monitoring, water monitoring. We're coordinating with the Ohio EPA. And we're going to invest in this community for the long haul and help this community recover and help this community thrive," Shaw finished.
Governor Shapiro wasn't having any of it. He claimed, "I don't believe for a second Norfolk Southern would do this on their own."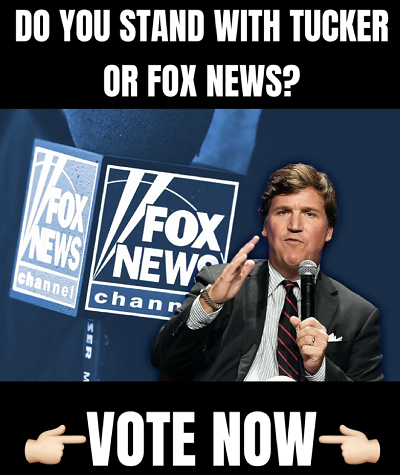 "[Norfolk Southern has] given the middle finger to the good people of Pennsylvania and Ohio by failing to show up at community meetings, by really insulting the community with a lackluster investment in their recovery."
He continued to dig into Shaw:
"And I'm frankly sick and tired of the way their CEO has acted like a king, as opposed to someone who's contrite and willing to work with the community to get it back up on its feet."

This is the same company that has sadly and successfully lobbied Congress over multiple years to do away with safety measures that would cost them a few bucks but might keep the community safer," the governor said.

They line themselves up with lawyers and lobbyists to escape scrutiny and I'm sick and tired of it."

They need to put real teeth into some of these laws involving the safety of our railways. They need to force Norfolk Southern and the other railroad companies to invest real money in their braking systems and the security and safety of their trains.

Lowering the bar, if you will, what is a high-hazards train, which would then require those rail companies to notify states like mine when they pass through so our emergency personnel can be on alert and be prepared in the event that there is a disaster."