The Justice Department on Thursday agreed to drop charges of illegal campaign finance activity against disgraced cryptocurrency mogul Sam Bankman-Fried as part of an extradition treaty between the United States and the Bahamas.
Bankman-Fried, who has personally given millions of dollars to Democratic politicians and causes, including the 2020 campaign for President Joe Biden, will still be charged with seven counts related to wire fraud, securities fraud and money laundering. The FTX founder was originally indicted on eight charges in December.
According to Breitbart, the Bahamas submitted a filing to New York federal judge Lewis Kaplan that dropped allegations of campaign finance fraud, which the DOJ agreed to as part of extradition.
"The Government has been informed that The Bahamas notified the United States earlier today that The Bahamas did not intend to extradite the defendant on the campaign contributions count," the DOJ letter said. "Accordingly, in keeping with its treaty obligations to The Bahamas, the Government does not intend to proceed to trial on the campaign contributions count."
Campaign finance records show that Bankman-Fried contributed more than $40 million to Democrats and liberal causes during just the 2022 election cycle. He donated $6 million to the House Majority PAC, the main outside group supporting House Democrats. He also gave $250,000 to the Democratic Congressional Campaign Committee and $66,500 to the Democratic Senatorial Campaign Committee. The PAC previously supported President Biden's 2020 campaign. It's believed that at least some of these donations were made using the money of FTX customers.
Once hailed as a visionary in the cryptocurrency space, Bankman-Fried's company collapsed after it became public that FTX over-leveraged itself and could not pay back its customers. It was later discovered that Bankman-Fried authorized the funneling of $2 billion in customers' money toward loans and payments for the firm.
With extradition agreed upon, it now falls on federal prosecutors and attorneys for Bankman-Fried to determine the terms of his bail. Assistant U.S. Attorney Danielle Sassoon asked Judge Kaplan to remand the defendant into custody, though Kaplan said that will be determined at a later time. Meanwhile, Bankman-Fried is under an interim gag order not to speak about the case, which he has done extensively in the past.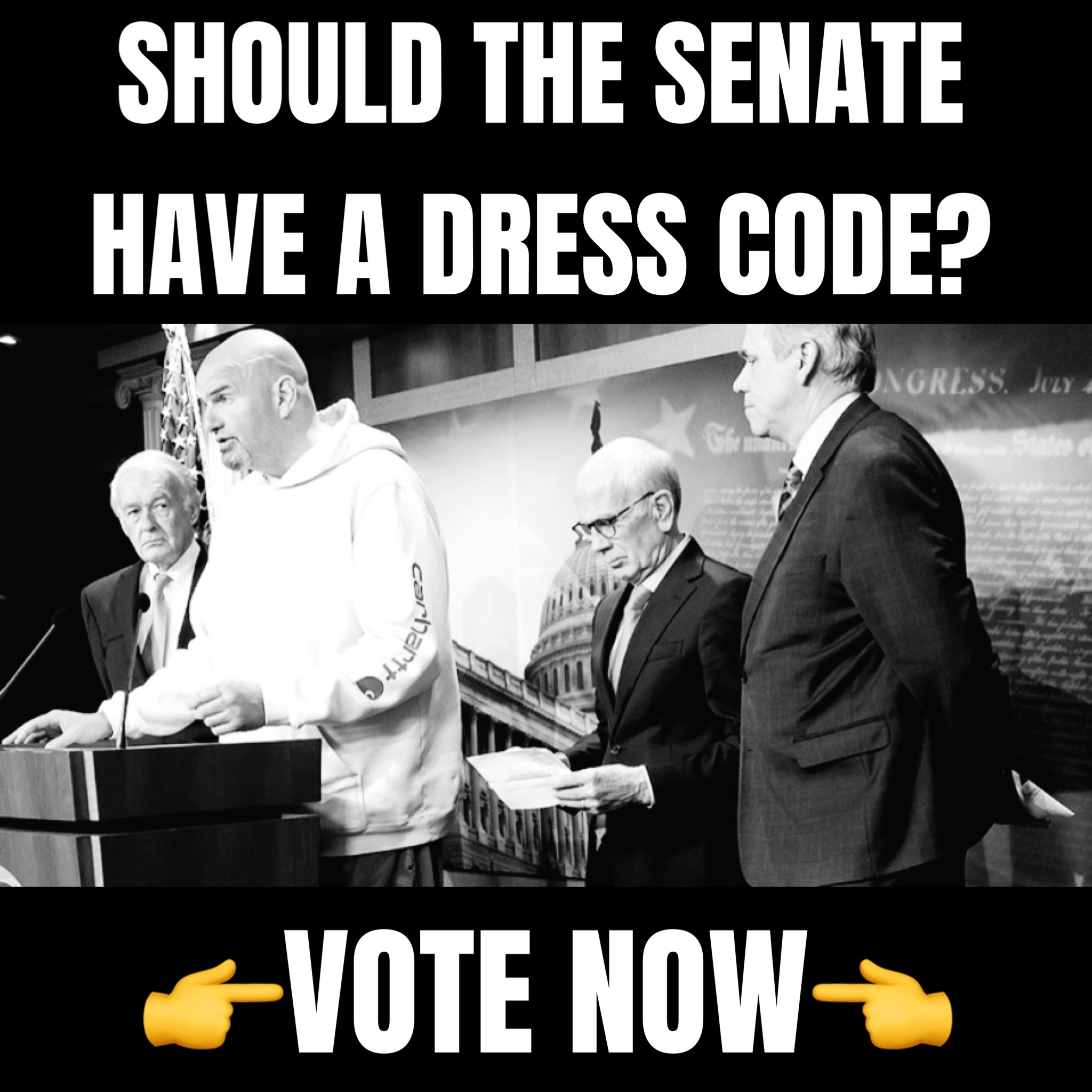 "I am certainly very mindful of his First Amendment rights, and I am very mindful of the government's interest here, which I take very seriously," Kaplan said. "And I say to the defendant, Mr. Bankman-Fried: You better take it seriously, too."