A CNN insider has shared exclusive details about the alleged behavior of anchor Don Lemon, claiming that he is "rude, self-righteous, and clearly sexist."
The insider revealed that there is mounting pressure for Lemon to be fired after he made a "disgusting comment" about Republican politician Nikki Haley, who is only 51-years-old. The controversial comment has caused significant backlash, leading Lemon to take the day off from his hosting duties.
In response to the controversy, Lemon has issued an apology for his comment about Haley, in which he suggested that she was "past her prime." However, this is not the first time that the Morning Show host has made comments about women that have angered his colleagues.
As a result of the controversy, Lemon was temporarily replaced by Audie Cornish for his hosting duties on Thursday. The incident has sparked ongoing debate about the responsibility of public figures to be mindful of their language and the impact that it can have on others.
At the start of the show on Friday, Kaitlan Collins announced that their co-host, who has recently courted controversy, was taking the day off. Meanwhile, Poppy Harlow made a playful comment about "complaining to bosses."
Don Lemon, who is older than Nikki Haley by five years, made a statement suggesting that the politician should be cautious when discussing certain topics, as he believes that "a woman is in her prime in her 20s, 30s, and maybe 40s."
On Thursday, when Lemon made his disparaging remarks, the two other female hosts looked completely dumbfounded as to what exactly Lemon was talking about.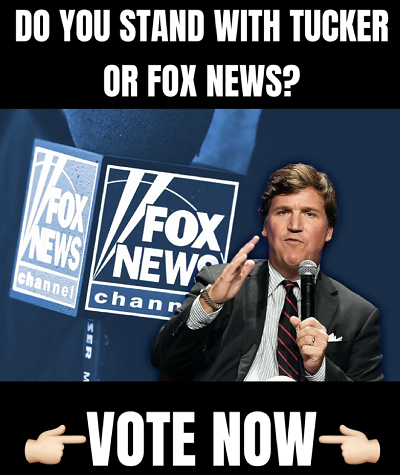 CNN's Poppy Harlow then asked, "Are you talking about prime for like child bearing?"
Lemon continued to spiral: "Google it! It says women are in their prime in their 20's, 30's, and 40,s, and I'm just saying Nikki Haley should be careful about saying politicians are not in their prime and they need to be in their prime when they serve."
The discussion comes as Nikki Haley, the former UN Ambassador and former Governor of South Carolina, declared for the Presidential primary in a video early Tuesday morning. She and Trump are the only two that have formally announced their GOP candidacy for 2024.
WATCH LEMON'S RANT BELOW:
Don Lemon: "Nikki Haley isn't in her prime. Sorry, when a woman is considered to be in her prime in her 20s, and 30s, and maybe 40s…"

Poppy Harlow: "Are you talking about prime for like child bearing?"

"Don't shoot the messenger! I'm just saying what the facts are! Google it!" pic.twitter.com/n1HmtkWTpl

— Townhall.com (@townhallcom) February 16, 2023