Escaped killer Danelo Cavalcante — an illegal alien who was sentenced to life in prison last month after murdering his girlfriend — is now armed with a rifle after breaking into a home, according to a report from Steve Keeley of Fox 29 Philadelphia and the Chester County law enforcement police scanner.
On Monday, law enforcement focused on the Welkinweir area in Chester County  — a 197 acre property with heavy tree cover — as the manhunt continued through its 12th day. Cavalcante previously escaped from the Chester County prison on August 30 by shimmying up a wall before making his exiting from a roof.
After searching the Longwood Gardens area for several days, law enforcement reported that Cavalcante had stolen a van from a dairy farm less than one mile away from the prison and made his way to the Phoenixville area. He was also captured on a ring camera wearing a green sweatshirt and a light brown hat roughly 25 miles north of the law enforcement perimeter established near Longwood Gardens.
CAVALCANTE continues to evade capture after being seeing on Ring camera video 25 miles north of where police said they were certain he was hiding … https://t.co/KR7QfhAapx pic.twitter.com/r6d9Fqojlw

— PhillyCrimeUpdate (@PhillyCrimeUpd) September 10, 2023
Shortly before 11 p.m. Monday, gunfire was reported on the 3500 block of Coventryville Road.
Steve Keeley of Fox 29 Philadelphia soon confirmed reports that a homeowner fired seven shots at Cavalcante after he broke into the residence. It is unknown if the escaped convict was hit, but he did manage to steal a .22 caliber rifle with a short stock and a scope.
The report later went out over law enforcement scanners.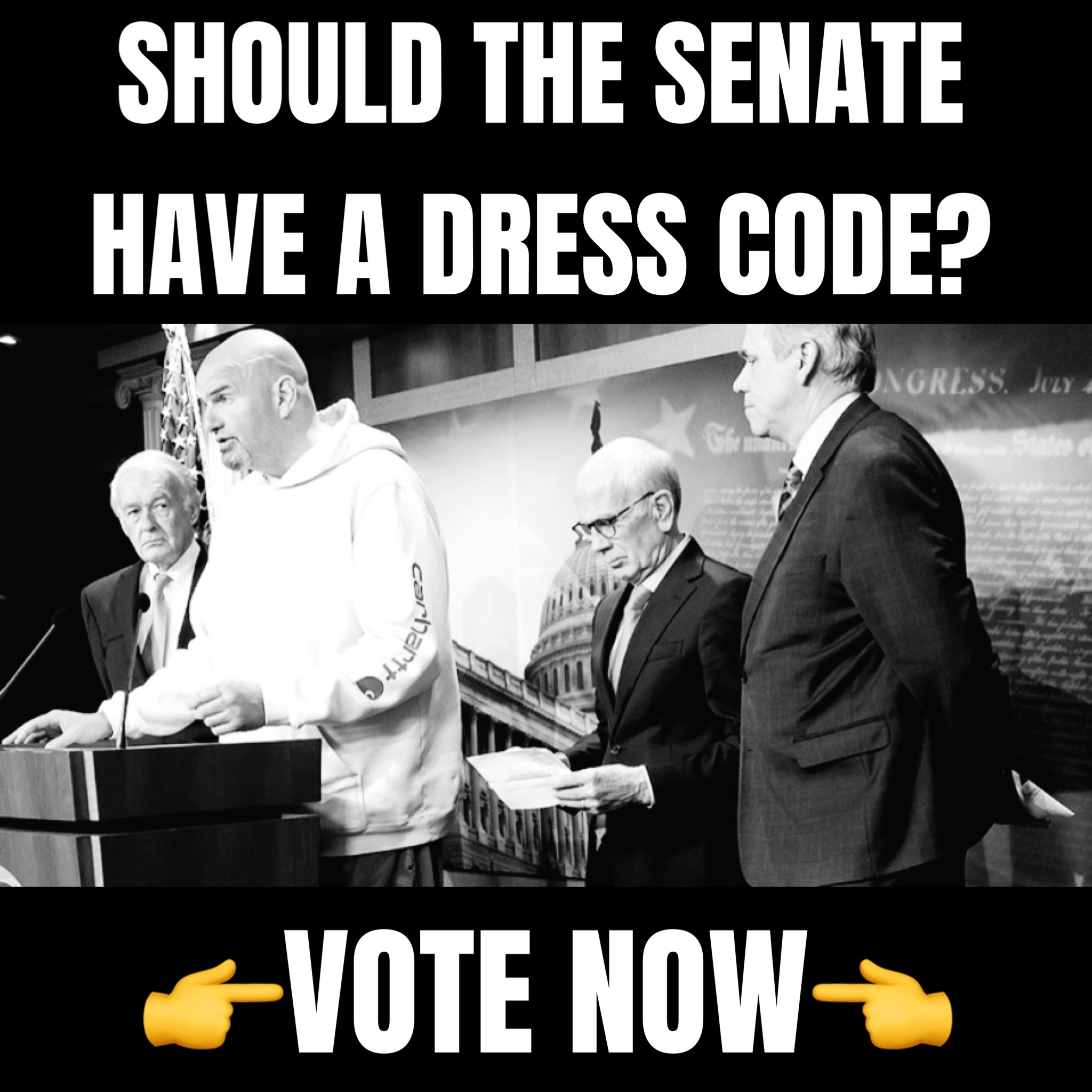 "Attention all units from this command post, active description: Hispanic male, roughly 30 years of age, five-foot. Currently shirtless and blue pants, subject known to have a .22 cut-off rifle with a scope, and a flashlight and 10-round magazine."
Chester County / Prison Escapee Armed With A Gun / Danelo Cavalcante

Active Description: Cavalcante is SHIRTLESS, wearing blue pants, carrying a .22 rifle, scope w/ a flashlight. 10 round magazine pic.twitter.com/4dsizSSy2h

— PhillyCrimeUpdate (@PhillyCrimeUpd) September 12, 2023
Pennsylvania State Police found a pair of waterlogged sneakers, as well as the green sweatshirt worn by Cavalcante in the latest sighting, in the Coventryville Road area. It is believed that he stole a pair of boots from a property before fleeing.
Police have made reverse 911 calls to residents in the area urging them to shelter in-place. At least two law enforcement areas are combing the area as of 1 a.m. local time while dozens of Pennsylvania State Troopers, U.S. Marshals, local law enforcement and a Border Patrol tactical unit continue to comb the area.
This is a developing story.