A man from Utah was fatally shot during an FBI operation early Wednesday, as confirmed by the FBI to ABC News. The operation related to an inquiry into purported threats against Joe Biden among others, shared two informed officials.
An official disclosed to ABC News that the probe was initiated in April, with the U.S. Secret Service being alerted by the FBI in June. The man in question had not only made menacing posts online but also allegedly indicated intentions of taking physical measures.
An official described these threats as "credible." The FBI's Salt Lake City office reported the incident taking place around 6:15 am local time when agents were trying to execute arrest and search mandates at a home in Provo.
"The FBI takes all shooting incidents involving our agents or task force members seriously," the FBI said. "In accordance with FBI policy, the shooting incident is under review by the FBI's Inspection Division. As this is an ongoing matter, we have no further details to provide."
Multiple sources and a federal complaint identified the deceased individual as Craig Robertson. On the suspect's Facebook profile, multiple posts can be found that convey aggressive sentiments towards the Biden family and others.
🚨#BREAKING: A Utah Man Accused of Threatening President Joe Biden has been Shot During FBI Home Raid
⁰📌#Provo | #Utah

A Utah man was shot and killed during an FBI raid early Wednesday morning, The deceased suspect was Craig Robertson, according to multiple sources and a… pic.twitter.com/AIFS6YCUOJ

— R A W S A L E R T S (@rawsalerts) August 9, 2023
🚨BREAKING-A Utah man who threatened President Biden and DA Alvin Bragg was shot a killed by FBI agents during a raid today. Craig Robertson was under investigation since April 2023 for threats, including Facebook posts. Make no mistake, this is due to Trump's rhetoric! pic.twitter.com/zLz3fHVADG

— 🪴Laurie (@Laurieluvsmolly) August 9, 2023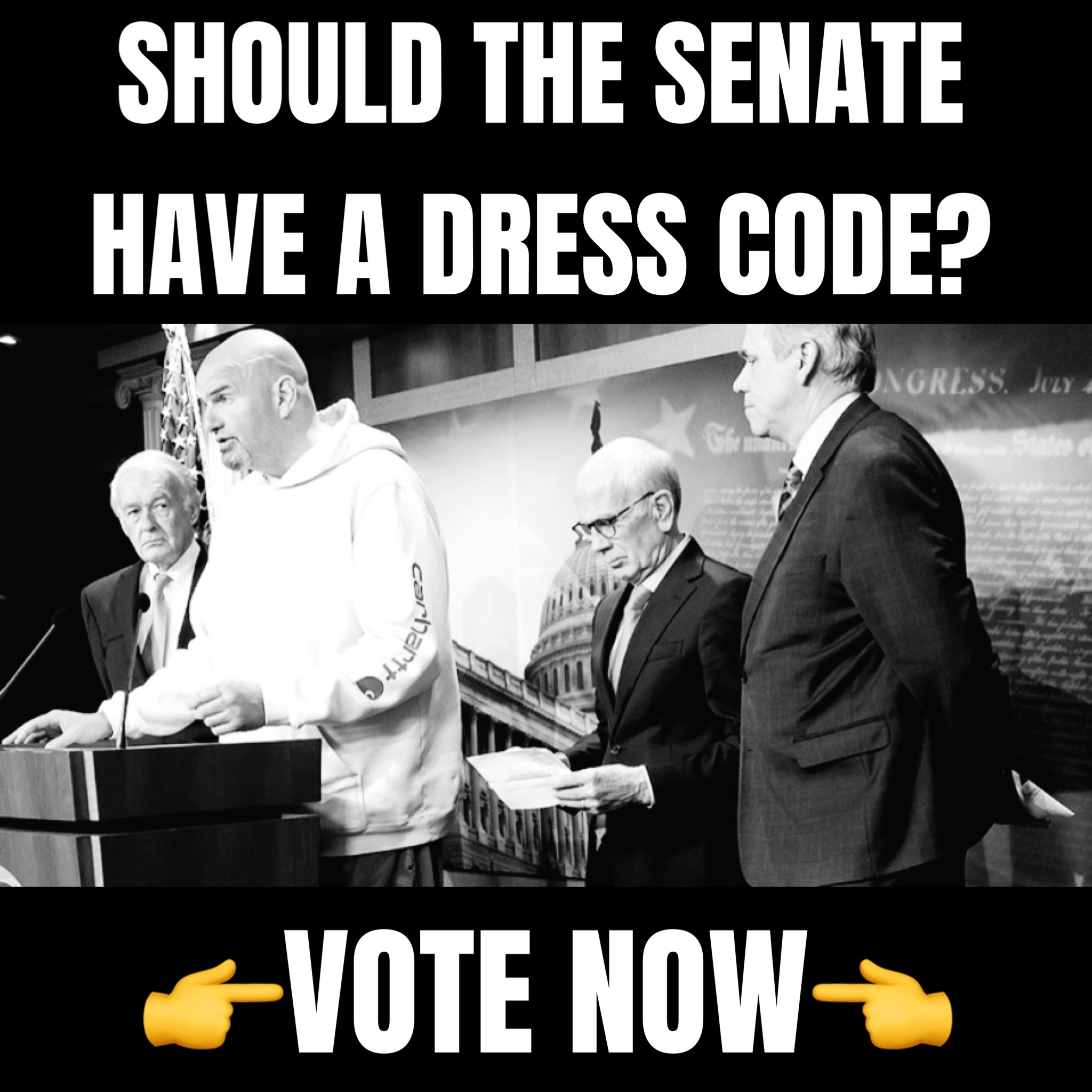 Here are some of his reported posts on Facebook:
— Geraldo Just Geraldo (@gvravel) August 9, 2023
ABC reported:
Robertson was facing three counts, according to the complaint — interstate threats, threats against the president, and influencing, impeding and retaliating against federal law enforcement officers by threat.

The complaint includes numerous social media posts believed to have been made by Robertson threatening to kill Biden and Vice President Kamala Harris, as well as several officials involved in prosecuting former President Donald Trump.

The president is scheduled to visit Utah on Wednesday.

Among the posts allegedly made by Robertson was one published on Aug. 6, three days before Biden's scheduled visit, according to the complaint. "I hear Biden is coming to Utah. Digging out my old ghillie suit and cleaning the dust off the M24 sniper rifle," the post said, according to the complaint, which referred to the post as a "willful true threat to kill or cause injury to kill President Biden."

Senior staff briefed Biden on the incident Wednesday morning, a White House official told ABC News.

A U.S. Secret Service spokesperson said the agency is aware of the FBI investigation "involving an individual in Utah who has exhibited threats towards a Secret Service protectee" and referred any questions to the FBI.