Whistleblower FBI agents who came forward claiming that "politicized rot" was destroying the agency from within have now been suspended and had their security clearances pulled, a development that House Republicans sought to put on display Thursday morning.
Steve Friend, one of the whistleblower agents, detailed his experience in front of the House Judiciary Committee. He claimed the FBI "closed rank and attacked the messenger" while preventing him from seeking another form of employment to support his family.
Friend's opening statement drew praise from conservatives.
WATCH:
🚨WATCH🚨

FBI Whistleblower delivers opening statement on Weaponization of FBI

FRIEND: "I pray that all members consider the information I and my fellow whistleblowers present…

I sacrificed my dream job to deliver this information to the American people." pic.twitter.com/cRM9vtZEOD

— Daily Caller (@DailyCaller) May 18, 2023
A second agent, Marcus Allen, had his security clearance revoked after investigating open-source materials related to the January 6, 2021 riots, according to a report by the House committee.
"Because these open-source articles questioned the FBI's handling of the violence at the Capitol, the FBI suspended Allen for 'conspiratorial views in regard to the events of January 6th,'" the report states, adding that Allen was likewise not permitted to seek outside employment during his unpaid suspension.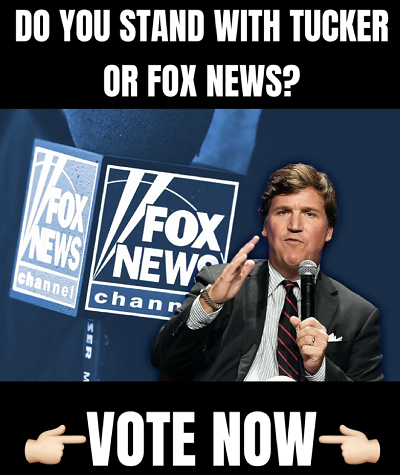 In a letter to House Republicans, the agency defended its punishment of both whistleblowers, arguing that Friend refused to follow an order to conduct a search-and-arrest of a suspect, performed unauthorized downloads of classified materials, and conducted media interviews without prior approval from the Office of Public Affairs (OPA). Allen was suspended for allegedly hindering investigations while espousing alternative views regarding the FBI's involvement in the J6 riots, the letter states.
In recent weeks, a coalition of veteran FBI agents have come forward to defend the actions of the whistleblowers and call for reform at the agency, saying in a public letter that politicization which began under former Director James Comey has continued to the present day and continues to benefit President Joe Biden.