Prosecutors are close to determining whether to indict Hunter Biden, the wayward son of President Joe Biden, on charges related to tax fraud and firearms, according to the Washington Post.
This would mark the conclusion of an investigation that has spanned four years. The potential outcome of the investigation into Hunter Biden could bear significant implications for President Biden, who has recently commenced his reelection campaign.
Last week, lawyers for Hunter held a meeting with officials from the Department of Justice, to discuss the ongoing investigation. Among those present were Chris Clark, who has been representing Hunter Biden for years, and several other attorneys. They were seen heading into the DOJ headquarters in the early hours of Wednesday morning.
Clark, a prominent Washington-based attorney, has been representing Hunter Biden for some time now. Clark has extensive experience representing clients in high-profile government investigations and prosecutions, and he has a reputation as a skilled and effective litigator.
The meeting was attended by officials from the tax division of the DOJ and the Delaware US Attorney's office, headed by David Weiss.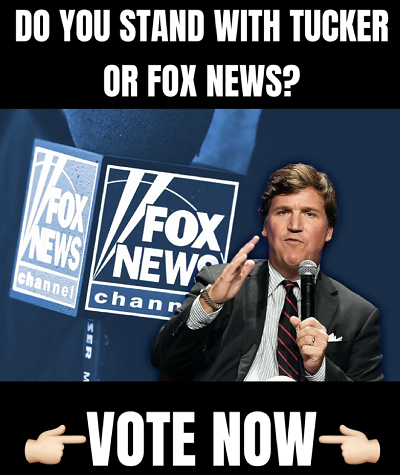 Weiss is an American attorney who was appointed as the United States Attorney for the District of Delaware by former President Donald Trump in February 2018. He has been overseeing the federal investigation into Hunter Biden's tax affairs since it was launched in 2018. Weiss previously served as a federal prosecutor in the same office he now leads, and he has also worked in private practice as a litigation partner at a law firm.
On Tuesday, Attorney General Merrick Garland told Congress "I stand by my testimony, and I refer you to the U.S. attorney for the District of Delaware, who is in charge of this case and capable of making any decisions that he feels are appropriate."
Hunter Biden's legal team had reached out to the Justice Department in recent weeks asking for an update on the case.
The FBI and the IRS reportedly initiated an investigation into Hunter Biden's business dealings in China and Ukraine, including allegations of money laundering and tax fraud. In December 2020, it was reported that prosecutors had been investigating Hunter Biden's tax affairs since 2018 and were looking into his Chinese business dealings.