James L. Buckley, a prominent conservative figure in American politics and law, has passed away at the age of 100. A former senator from New York and judge on the U.S. Appeals Court for the District of Columbia Circuit, Buckley's legacy is marked by his contributions to both the legislative and judicial branches of the U.S. government. He was the oldest living former Senator at the time.
Hailing from a family deeply rooted in conservative thought, James L. Buckley was the brother of the late influential conservative and founder of the National Review, William F. Buckley Jr. James Buckley's political journey began when he won a term as a senator from New York, representing the Conservative Party in 1970.
However, his bid for reelection under the Republican Party's nomination in 1976 was unsuccessful, with Democrat Daniel Patrick Moynihan securing the seat.
Beyond his senatorial role, Buckley also served in the Reagan administration and was appointed to his position at the U.S. appeals court by President Ronald Reagan. His tenure as a judge on the federal appeals court spanned over a decade, after which he transitioned to a senior judge role on the circuit in 1996.
In a tribute to Buckley on his 100th birthday, Sen. Mike Lee (R-UT) lauded him as a "hero" not just within the Senate but across the United States. Lee's interactions with Buckley highlighted the latter's enduring influence and the respect he commanded among his peers.
Lee recalled inviting Buckley to address the Senate Republican Conference, where Buckley's insights were "timely, relevant, compelling, and delivered with incredible enthusiasm."
Running on the Conservative Party ticket in 1970, Buckley was elected as the U.S. Senator from New York. He served from 1971 to 1977. This was notable because it was rare for third-party candidates to win U.S. Senate seats, and Buckley remains the only candidate ever elected to the Senate on the Conservative Party ticket.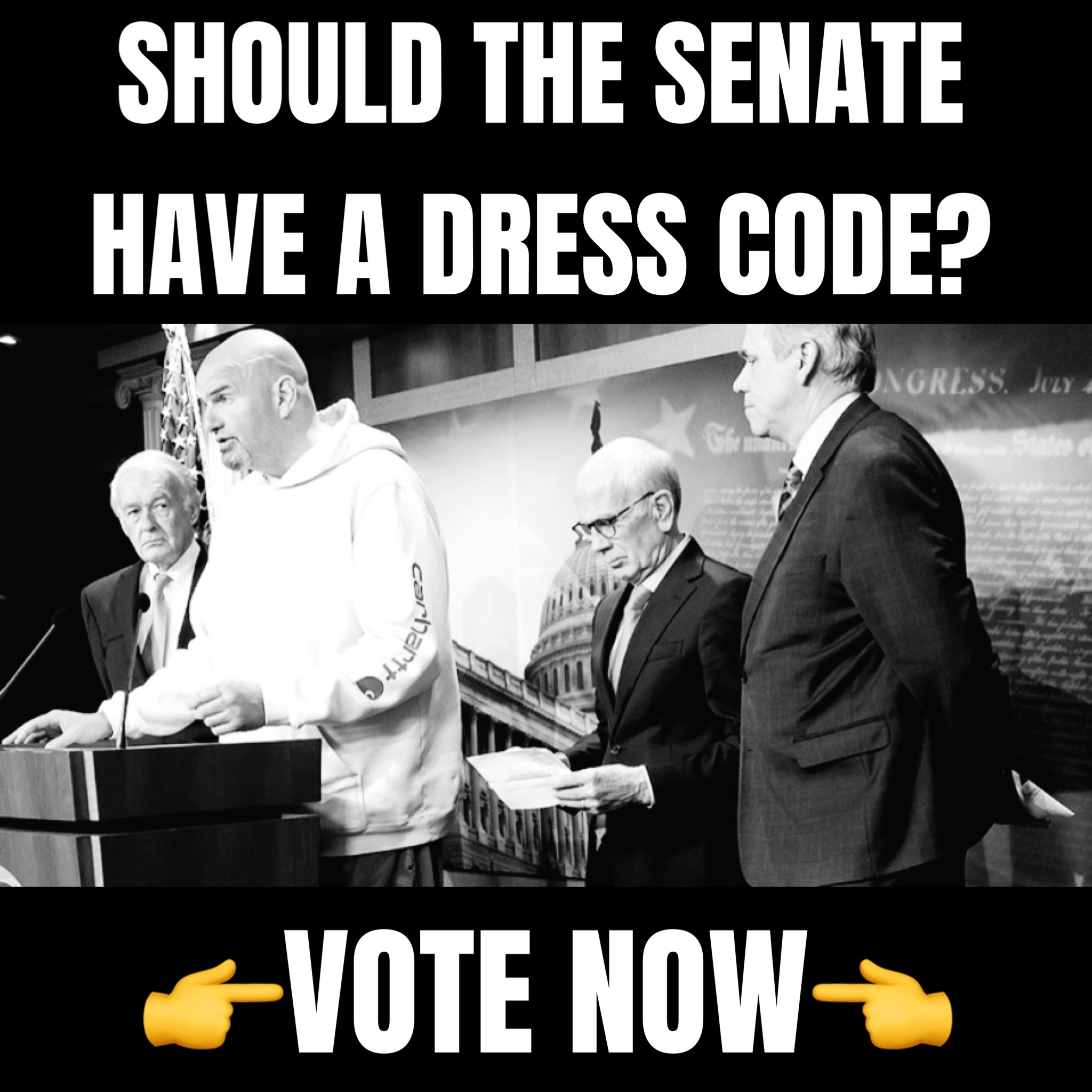 After his time in the Senate, President Ronald Reagan appointed Buckley to the United States Court of Appeals for the District of Columbia Circuit, where he served from 1985 to 1996. He continued to serve on the court in senior status until his retirement in 2000.
Beyond his roles in the Senate and judiciary, Buckley also served in other capacities. Under President Richard Nixon, he was an undersecretary of state, and under President Reagan, he served as president of Radio Free Europe/Radio Liberty.
Buckley attended Yale University and graduated in 1943. After serving in World War II, he earned his law degree from Yale Law School in 1949.
He is also the author of a memoir, "Gleanings from an Unplanned Life: An Annotated Oral History," and a book about federalism titled, "Saving Congress from Itself: Emancipating the States and Empowering Their People."
Buckley's advocacy for conservative values, defense of federalism, and commitment to constitutional government were cornerstones of his political and judicial career. Notably, he was one of the few public officials in U.S. history to have served in all three branches of government.