Right-leaning mainstream media network Fox News has announced a major shakeup in its primetime lineup for the post-Tucker Carlson era.
In a press release published Monday, Fox CEO Suzanne Scott revealed that its new lineup will still feature Laura Ingraham, Jesse Watters, Sean Hannity, and Greg Gutfeld. However, time slots will change beginning on July 17th.
"FOX News Channel has been America's destination for news and analysis for more than 21 years and we are thrilled to debut a new lineup," Scott said. "The unique perspectives of Laura Ingraham, Jesse Watters, Sean Hannity, and Greg Gutfeld will ensure our viewers have access to unrivaled coverage from our best-in-class team for years to come."
Jesse Watters, one of the network's most popular hosts remaining, will take over Tucker Carlson's former 8 p.m. ET spot after months of rotating hosts in the timeslot.
Laura Ingraham, who has crushed the cable ratings at 10 p.m. ET for years, is moving into the primetime 'kickoff' slot at 7 p.m.
Greg Gutfeld, arguably the network's most popular host, and his comedic show will be moving from late night at 11 p.m. to 10 p.m. "Hannity" will remain at 9 p.m.
The shakeup comes days after longtime resident liberal co-host Geraldo Rivera announced his departure from "The Five" and represents yet another pivot from the network, which has been reeling ever since the ousting of cable's #1 host, Tucker Carlson.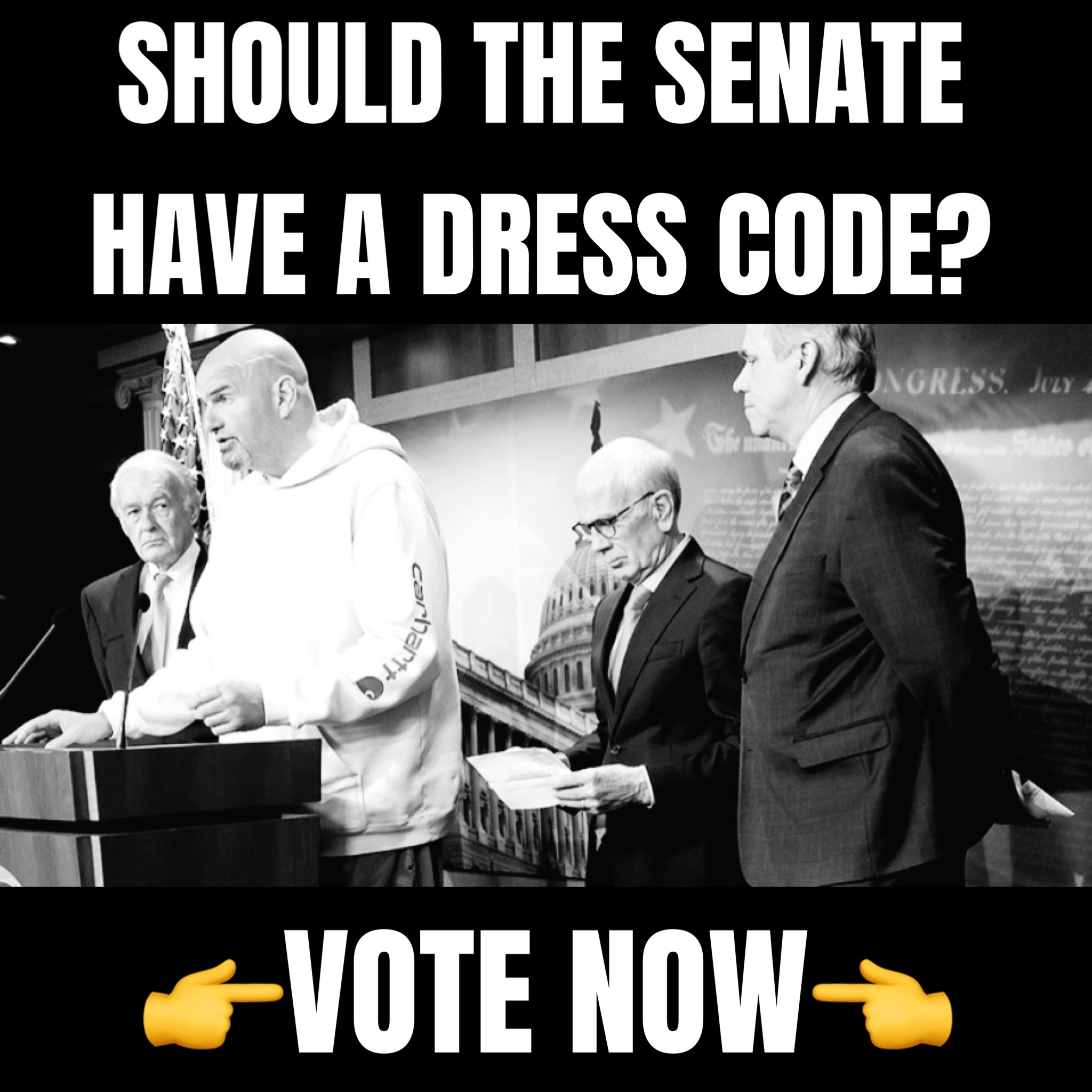 According to Carlson's biographer Chadwick Moore, nine Fox News employees have jumped ship to join the former Fox News host's new venture.
Shortly after the departure of longtime Fox producer Alex McCaskill — who was fired by the network over a chyron that labeled President Biden as a "wannabe dictator" — Moore stated that McCaskill will also soon be working with Carlson again.
"The Based Chyron Guy, Alex McCaskill, was a former Tucker Carlson Tonight producer who has now left Fox News after ten years, en route to joining Tucker's new team," Moore wrote in a tweet Saturday. "He is one of at least three former producers who have left Fox to join Tucker's new venture."
"Tucker Carlson's team at Fox was extremely close. Most of them were there from the launch of the show until it's end, and they've stood by their boss in the aftermath. I write about it in my book," the biographer wrote in a follow-up tweet. "Also, quietly, many familiar faces from Tucker Carlson Tonight are refusing to appear on Fox News since Tucker was bizarrely pulled off the air—and not just the ones who got blacklisted for writing a book about him!"