According to the Daily Caller, Joe Biden is about to be under heavy fire from the House Oversight committee over his failed border policies. When President Trump was in office, we were on our way to a safe, secure border. Sadly, Biden changed all that by being incredibly wreckless. Now, he just might be held accountable.
"The hearing, which will take place on Feb. 6, comes amid record surges in illegal immigration," the Daily Caller reported. "The committee announced Thursday that it had called upon several southern Border Patrol sector chiefs and requested documents directly from Department of Homeland Security (DHS) Secretary Alejandro Mayorkas regarding the administration's "role in undermining" border security efforts."
This testimony could prove to be a dagger to Biden in many ways.
According to federal authorities, more than 250,000 migrants were encountered at the border in December alone.
"President Biden's radical open borders agenda has ignited the worst border crisis in American history. The Biden Administration's deliberate actions are fueling human smuggling, stimulating drug cartel operations, enabling deadly drugs such as fentanyl to flow into American communities, and encouraging illegal immigrants to flout U.S. immigration laws," committee chairman James Comer said in a statement Thursday.
"Republicans will hold the Biden Administration accountable for this ongoing humanitarian, national security, and public health crisis that has turned every town into a border town," Comer added.
Biden absolutely owns this border crisis, especially since the migrants themselves often say that they made the journey specifically because Biden told them to.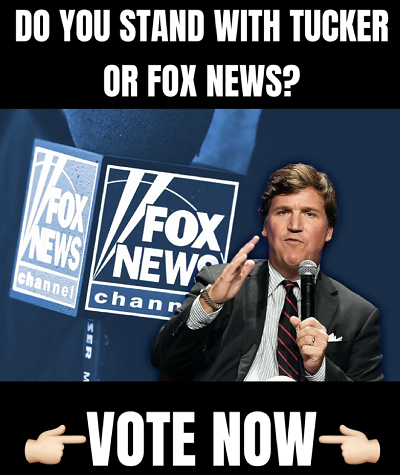 "We sold everything to come here because President Biden told us to come and now we can't return because we are targets for leaving," one illegal immigrant from Venezuela told the Daily Caller in early January.
Another migrant said, "Every president has policies, like the subject of immigration and war. President Biden had good policies because he allowed in people from Central and South America. Unfortunately, the policies changed. But in general I think he gives us all a chance because we deserve it. Many people have given their word just like me as we left our countries of origin to arrive here to the United States."
Let's hope the GOP sticks to their word and holds Joe Biden accountable for ruining President Trump's border progress.