The embattled New York congressmen who fabricated his resumé on the way to winning his first federal election is now reportedly negotiating with federal prosecutors over the terms of a deal that will see him plead guilty to multiple criminal enterprises.
George Santos (R-NY), who was narrowly elected to a swing district in 2022, has been a consistent thorn in the House majority's side since taking office when it was revealed that he deceived voters into electing him based on a number of lies claiming he was employed at Goldman Sachs, left a prestigious high school because of family financial hardships, and had family members perish in the Holocaust, among many others.
In May Rep. Santos was indicted on charges related to wire fraud, money laundering, theft of public funds, and lying to Congress.
"This indictment seeks to hold Santos accountable for various alleged fraudulent schemes and brazen misrepresentations," U.S. Attorney Peace said in a press release. "Taken together, the allegations in the indictment charge Santos with relying on repeated dishonesty and deception to ascend to the halls of Congress and enrich himself."
On Wednesday, a joint statement filed by lawyers for Santos and the U.S. Attorney's Office for the Eastern District of New York asked for a delay to an upcoming status conference hearing "to allow defense counsel additional time to review discovery materials and for the parties to continue discussing paths forward in this matter."
Since the last hearing on June 30, the defendant "has continued to review the voluminous discoverable material previously produced by the government and requires additional time to continue reviewing that material," the filing says, and the government "anticipates making another substantial production of discoverable material" this week, Fox News reports.
"Defense counsel has indicated that he will need additional time to review that material as well," prosecutors wrote. "Further, the parties have continued to discuss possible paths forward in this matter. The parties wish to have additional time to continue those discussions."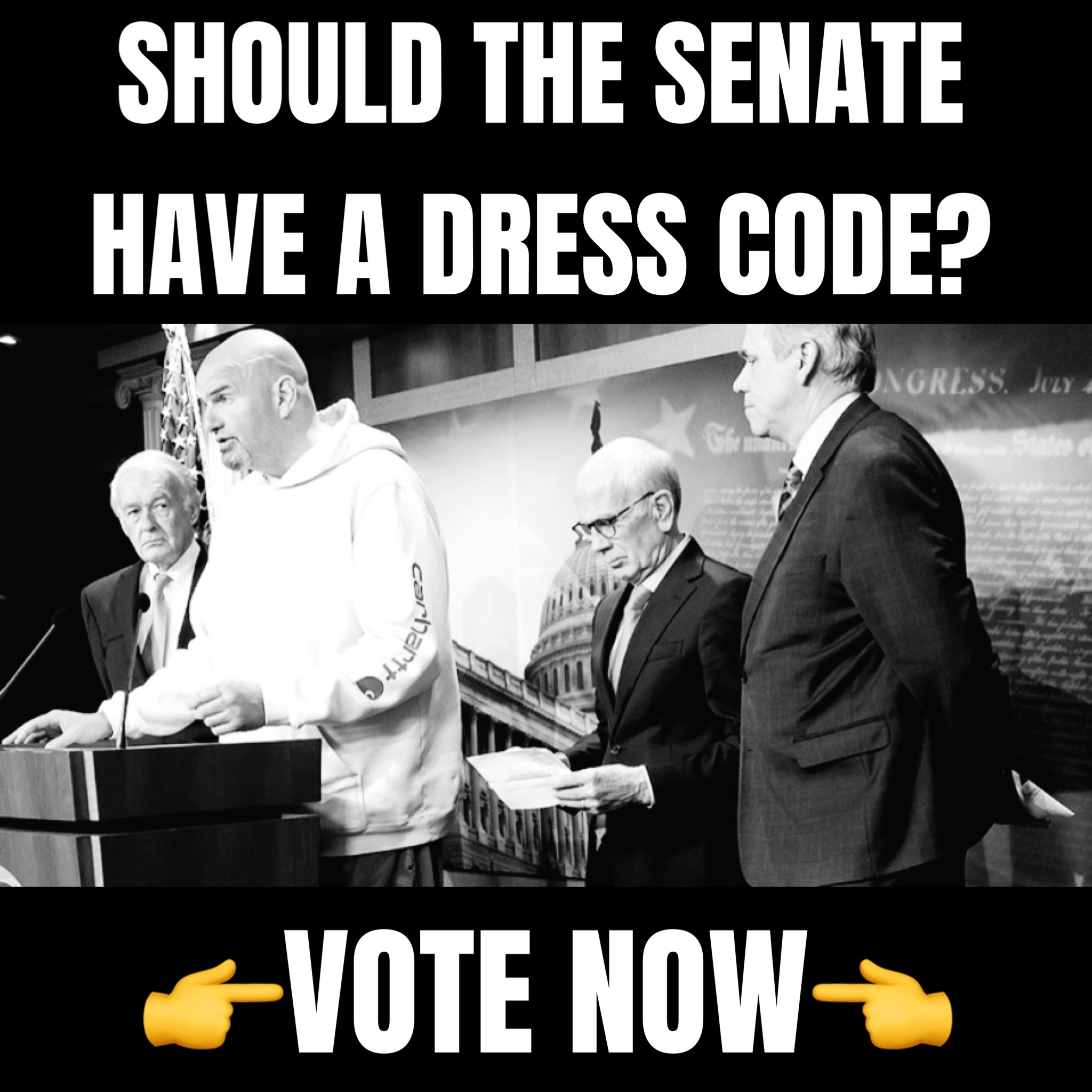 Santos is joined by former campaign aide Sam Miele who was terminated by the congressmen's successful campaign for claiming to be the chief of staff to House Speaker Kevin McCarthy in multiple fundraising emails. The 27-year-old is facing charges of identity theft and wire fraud.