On Thursday, gun control activists stormed the Tennessee Capitol in the aftermath of Monday's school shooting. Protestors rushed the room and shouted, "No action, no peace."
Audrey Hale, the transgender 28-year-old, murdered six people at The Covenant Christian School. After the tragedy many have politicized the event in an effort to push their agenda and have called for action against the 2nd Amendment.
The scene is very similar to January 6.
WATCH:
🚨BREAKING: Gun-control Lefitsts STORM Tennessee Capitol, politicize anti-Christian Nashville shooting

— Benny Johnson (@bennyjohnson) March 30, 2023
An insurrection is currently underway at the Tennessee state Capitol building
pic.twitter.com/PTiHqZ3Vdy

— Greg Price (@greg_price11) March 30, 2023
Inside the Tennessee State Capitol in Nashville right now 🥹🙏

H/t @VoteGloriaJ pic.twitter.com/BbC1AN14ZE

— Wu Tang is for the Children (@WUTangKids) March 30, 2023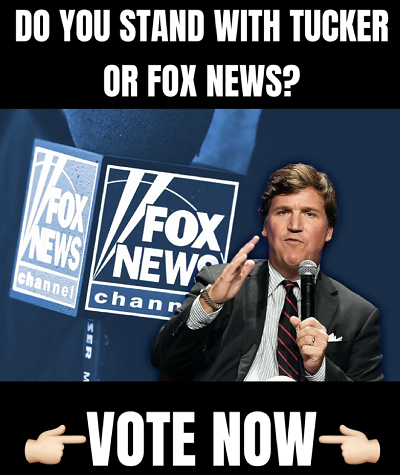 At the state Capitol now. pic.twitter.com/OXhSoVMwOj

— Lisa Quigley 🌻 (@LisaQuigleyTN) March 30, 2023