Matt Taibbi began tweeting about and sharing emails that Twitter executives sent each other regarding content moderation in 2020, which were obtained from internal documents. Dubbed the "Twitter Files," these emails mainly confirmed what was already known about Twitter's handling of a New York Post article on Hunter Biden's laptop. Taibbi released subsequent installments of his report covering various aspects of Twitter's content moderation policies.
Taibbi attended a hearing on Wednesday before the House Judiciary Select Subcommittee on the Weaponization of the Federal Government. The hearing was focused on Twitter's internal documents related to content moderation decisions made by the company.
Taibbi gave Democrats a crash course on class throughout the day. Democrat Sylvia Garcia tried to force Taibbi to give up one of his sources. However, she may not know that in the United States, the government generally cannot compel journalists to reveal their sources. This protection is based on the First Amendment's guarantee of freedom of the press and is upheld by the Supreme Court.
Garcia asked in confusion, "so you're not going to tell us when Musk first approached you?"
"Again, Congresswoman you're asking a journalist to give up one of his sources." Taibibi explained.
Garcia continues to hound the stupid question "If you're telling me you can't answer because it's your source, then the only logical conclusion is he [Musk] is in fact your source."
"Well, you're free to conclude that," said Taibibi.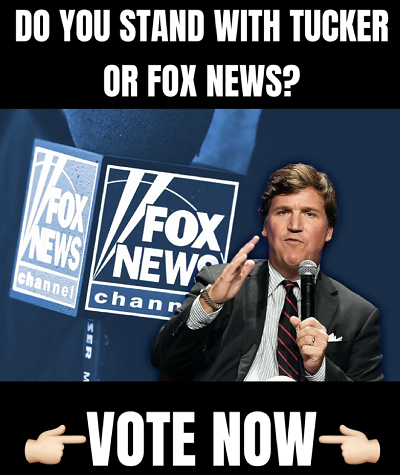 The interaction gets heated between Congress members and Rep. Jim Jordan gets involved in a hilarious yelling match with Stacey Plaskett…must see television.
WATCH:
After Rep. Stacey Plaskett claimed they are not trying to get @mtaibbi to reveal his sources, Rep. Sylvia Garcia (D-TX) once again tries to get him to reveal his sources. pic.twitter.com/ECsl643EAr

— Greg Price (@greg_price11) March 9, 2023