The financial records of the Biden family have been requested by the House Oversight Committee through subpoenas issued to several banks.
Bank of America, Cathay Bank, JPMorgan Chase, HSBC USA N.A., and Mervyn Yan, a former business associate of Hunter Biden, have all received subpoenas.
Comer slammed Democrats who have been trying to protect Biden throughout the process. "Ranking Member Raskin has again disclosed Committee's subpoenas in a cheap attempt to thwart cooperation from other witnesses," the House Chair stated.
"Given his antics with the first bank subpoena, the American people and media should be asking what information Ranking Member Raskin is trying to hide this time. No one should be fooled by Ranking Member Raskin's games. We have the bank records, and the facts are not good for the Biden family."
The subpoenas to the banks will hopefully provide clarity to investigators with information about the financial activities associated with the Biden family. A subpoena could reveal more evidence of suspicious transactions, financial irregularities, or other potentially incriminating information that could be used in this ongoing investigation.
BREAKING: House Oversight Committee subpoenas banks for Biden family financial records https://t.co/4G2XHCY7z4

— Fox News (@FoxNews) April 7, 2023
Chairman James Comer and Oversight Committee Republicans have been investigating the Biden family's domestic and international business dealings for some time now. Comer seems determined to find out if their activities compromised U.S. national security and the president's ability to lead with impartiality.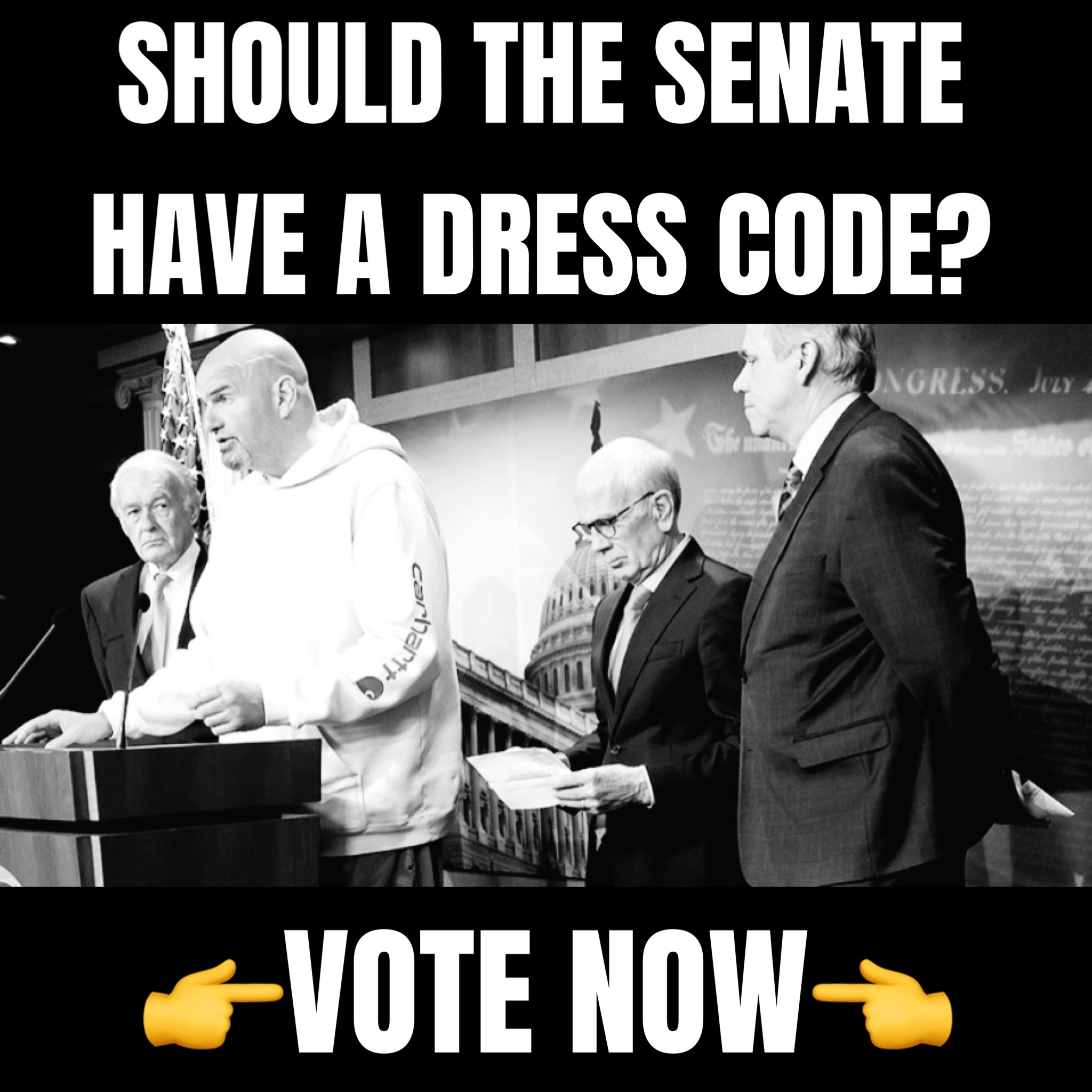 Members of the Biden family have a pattern of peddling access to the highest levels of government to enrich themselves, often to the detriment of U.S. interests. The committee is following the Biden family and associates' money trail, consisting of many complex, international transactions worth millions of dollars—and providing answers to the American people.
The American people deserve to know whether the President's connections to his family's business deals occurred at the expense of American interests and whether Biden represents a national security threat.