The 12th round of voting for the next House speaker took place on Friday as Republican Rep. Kevin McCarthy continues to fight for becoming the next speaker.
Over the past several days, the House votes have been gridlocked as a group of 20 Republicans refuse to vote for McCarthy.
That all changed on Friday.
As voting begun on Friday, several Republicans on the "rebellious 20" team, switched sides and voted for McCarthy.
"McCarthy now has 4 peeled off votes: Bishop, Brecheen, Cloud, Clyde," tweeted Rogan O'Handley on Twitter mid-way through the 12th round. Byron Donalds also voted for McCarthy.
McCarthy now has 4 peeled off votes

Bishop
Brecheen
Cloud
Clyde

— Rogan O'Handley (@DC_Draino) January 6, 2023
Despite the progress, the voting will continue: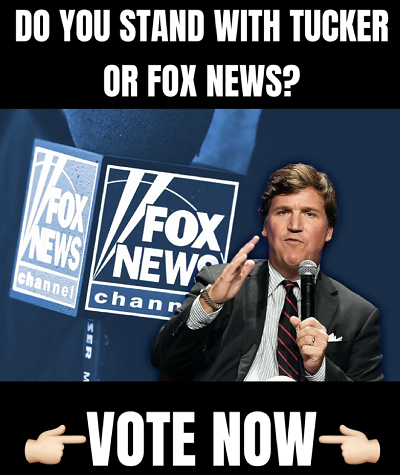 And that's the ballgame

McCarthy has 5 No votes

We're onto the 13th round

— Rogan O'Handley (@DC_Draino) January 6, 2023
He followed up:
Make it 5

Donalds votes McCarthy https://t.co/H96MOnNvMN

— Rogan O'Handley (@DC_Draino) January 6, 2023
UPDATE: At 1pm Eastern Time, Florida Republican Rep. Anna Paulina Luna switched her vote to McCarthy.
During an interview with Fox News' Laura Ingraham, Republican representative Matt Gaetz threatened to resign from the House if Rep. Kevin McCarthy becomes speaker.
The comments from Gaetz come as he leads a group of 20 Republicans to block McCarthy from becoming speaker.
"Will you be okay then if there's ultimately a deal struck with moderate Democrats that give Democrats kind of co-control of the committees, you're fine with that?" Ingraham asked.
Gaetz replied, "No, absolutely not. That will not happen."
"That could happen," the Fox News host said.
"No, listen. I'm on the floor, Laura, and these 212 Democrats are going to vote for Hakeem Jeffries every single time," Gaetz said. "He is a historic candidate for them. They are not going to cleave off under any circumstance. I assure you that. If Democrats join up to elect a moderate Republican, I will resign from the House of Representatives. That is how certain I am. I can assure your viewers that won't happen."
Gaetz revealed that he "wouldn't be betting on my vote for Kevin McCarthy under almost any circumstance."
"Kevin McCarthy is the masthead of the Lobby Corps. And I resent the extent to which Kevin McCarthy utilizes the lobbyists and the special interests to be able to dictate how political decisions are made, how policy decisions are made, and how leadership decisions are made."
"Kevin McCarthy has been in the leadership for 14 years, and he has sold shares of himself to special interests, to political action committees. And so that's why I don't think he is an appropriate choice," he continued.
WATCH:
Rep. @MattGaetz: "I wouldn't be betting on my vote for Kevin McCarthy under almost any circumstance"

— ALX 🇺🇸 (@alx) January 6, 2023
MORE:
Amen.@MattGaetz told Laura tonight on ⁦@IngrahamAngle⁩ that ⁦@GOPLeader⁩'s refusal to join the bipartisan antitrust reforms to hold Big Tech accountable was a key factor in his NO vote.

Hold the line.

Kevin McCarthy's Big Tech's champion.

Cheers,
⁦@The_IAP⁩ pic.twitter.com/lWsf6RfrQ4

— 🇺🇸 Mike Davis 🇺🇸 (@mrddmia) January 6, 2023