The recent surfacing of Joe Biden's hidden classified documents has completely engulfed the news cycle but the latest bombshell is is MASSIVE…
In new reports some are finding that there may be a crucial connection between Joe Biden, his classified documents, his son Hunter Biden and Ukraine. All of which circle around one key location: The Penn Biden Center Diplomacy and Global Engagement.
The Penn Biden Center is a "think tank" for Joe Biden after he served as Vice President in the Obama Administration. What is specifically important about this location is that this is where the first set of Biden's classified documents were found.
However, the more investigating that has been done the more malpractice has been found potentially by Joe Biden himself.
On Wednesday night multiple outlets reported that ANOTHER batch of classified documents from Joe Biden's administration has been found, the location of those has yet to be reported.
In the case of the Biden documents at The Biden Center, reports came out citing that the information within the documents pertain to relationships with Ukraine and China.
Many have since questioned the  donations made to the University of Pennsylvania that come out of China after these revelations.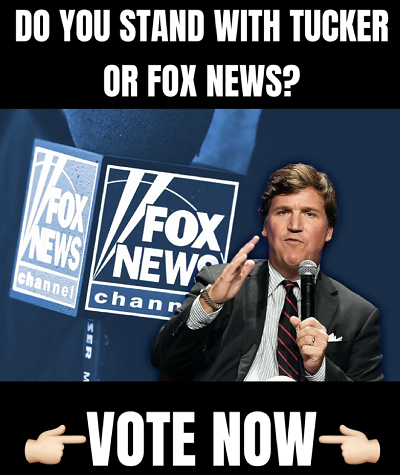 When pertaining to Ukraine, Hunter Biden has also been called into question by the media for his potential involvement with The Biden Center and maybe even the classified documents.
Of course as many may know, Hunter Biden's laptop, which has been verified by Fox News, contained a plethora of information that may allude to collusion between Hunter Biden, his father and Ukraine.
At The Biden Center in 2016, Fox News is reporting that Hunter Biden exchanged emails talking about a potential job offer for Hunter Biden at The Biden Center following his father's time as Vice President.
The specific email referred to by Fox News even talks about "wealth creation" and "confidential notes" from Hunter's meeting with the Biden Center. Checkout an excerpt from their report below:
"On April 25, 2016, Creative Artists Agency (CAA) agent Craig Gering emailed Hunter with "confidential notes from our meeting," in which Gering listed apparent plans that were discussed for the vice president upon leaving office. 

One of those plans included "wealth creation," with no further explanation, and another included an apparent reference to the Penn Biden Center in Washington, D.C., with a possible job opportunity for Hunter.

"The Biden Institute of Foreign Relations at the University of Pennsylvania," Gering's email read. "Focus on foreign policy. In addition to the institute at U of Penn, the school has an existing office in DC that will be expanded to house a DC office for VP Biden (and Mike, Hunter and Steve?). Operates like The Clinton Global Initiative without the money raise."

Hunter then confirmed Gering's notes but emphasized that they needed to be "very confidential" because they were not set in stone.

"Yes," Hunter replied, "in theory that's the way I would like to see it shake out— BUT please keep this very confidential between us because nothing has been set in stone and there's still a lot of sensitivity around all of this both internally and externally. He hasn't made any decisions and this could all be changed overnight.""
Not only is this evidence incredibly damning for the current President but it may be the final nail in the coffin for Hunter Biden connecting his malpractice as son of then-Vice President and using it to benefit his career.
Of course, Hunter Biden without security clearances is not allowed to view the classified documents that pertain to Ukraine and China that were found in The Biden Center at Penn.
However, the placement of the documents at The Biden Center, combined with Hunter's attempt to get "create wealth" and the previous emails that Hunter Biden has had with Ukraine completely links everything together, if it were proven.
It's unclear at this time if Hunter Biden had access to the classified documents at The Biden Center but the connections seem to close to not suspect some sort of fishy behavior.
This story is continuing to change and we encourage readers to check back regularly for any new updates that may come…