Attorneys for Hunter Biden on Monday filed a lawsuit in federal court alleging the Internal Revenue Service "targeted and sought to embarrass" their client by mishandling its investigation into his tax returns and, ironically, cited testimony by whistleblowers they once threatened with legal action.
Biden's lawsuit, according to Fox News, accused the IRS of "willfully, knowingly, and/or by gross negligence, unlawfully disclosing Mr. Biden's confidential tax information." The suit cites testimony by IRS career bureaucrats Gary Shapley and Joseph Ziegler, two whistleblowers who have claimed the agency's handling of the investigation was ripe with political interference culminating in a sweetheart deal that would have resulted in no prison time for the son of President Joe Biden.
In addition, Biden is seeking $1,000 in compensation for "each and every unauthorized disclosure of his tax returns" which occurred as the case gained notoriety and was further investigated by House Republicans who demanded documentation from the IRS as they sought to tie President Joe Biden and Attorney General Merrick Garland to the case.
In June, attorneys for Hunter Biden suggested that Shapley could be at risk for prison time after speaking out about the investigation he oversaw and claims was stymied by officials at the Biden Justice Department.
Abbe Lowell, one of Hunter's attorneys, sent a letter to Rep. Jason Smith (R-MO), chair of the powerful House Ways and Means Committee, accusing the Republican congressman of allowing Shapley to illegally disclose confidential source material during his testimony.
"Mr. Shapley may be reaping the 'reward' from the cover you have given him, considering the penalties for agents illegally leaking this type of information," Lowell wrote. He added that Shapley is a "disgruntled" employee attempting to "evade his own misconduct" — a reference to leaks to the media about the DOJ's investigation into his client.
Now, Lowell and his team believe Hunter stands to gain from Shapley's disclosures, which claimed "preferential treatment" for their client, including consideration by Delaware U.S. Attorney David Weiss of dropping all charges until Shapley came forward.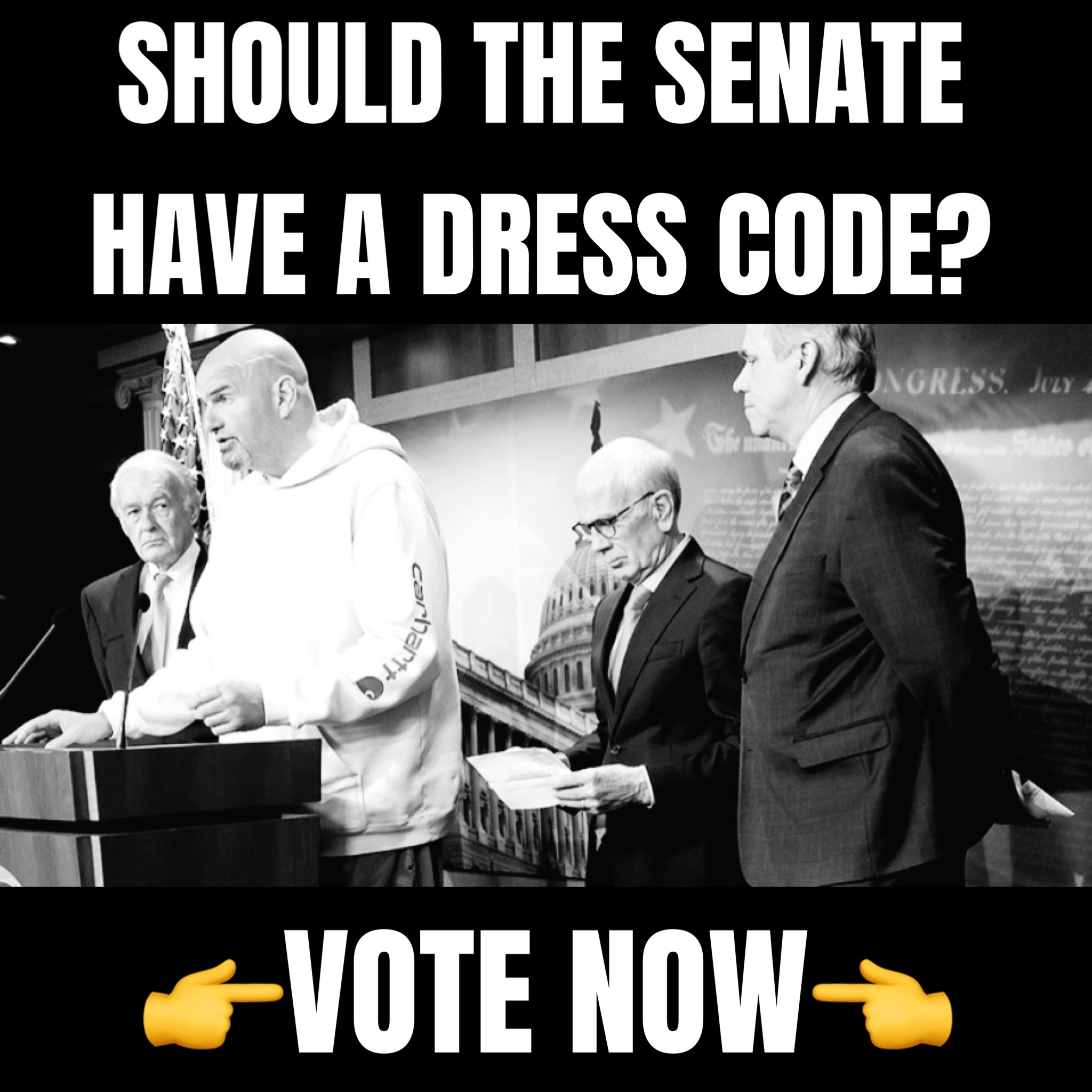 "Biden is the son of the President of the United States. He has all the same responsibilities as any other American citizen, and the IRS can and should make certain that he abides by those responsibilities," the lawsuit said. "Similarly, Mr. Biden has no fewer or lesser rights than any other American citizen, and no government agency or government agent has free rein to violate his rights simply because of who he is."
"Yet," the complaint says, "the IRS and its agents have conducted themselves under a presumption that the rights that apply to every other American citizen do not apply to Mr. Biden."