One of the 51 intelligence veterans who signed the letter suggesting that Hunter Biden's laptop was a part of a "Russian disinformation" campaign just admitted that he knew the laptop was genuine at the time of signing the letter.
The letter, released in the days prior to the 2020 presidential election, attempted to discredit the laptop and its origins. However, the contents on the laptop have since been verified as authentic through deep analysis.
During a recent interview with The Australian, former Defense Intelligence Agency deputy director Douglas Wise admitted that him and others knew "a significant portion of that content had to be real."
"All of us figured that a significant portion of that content had to be real to make any Russian disinformation credible," he said.
In a letter, former Director of National Intelligence James Clapper and former CIA Director John Brennan, among others, claimed with no proof that the October 2020 revelation of the laptop story had the characteristics of a Russian disinformation campaign.
The publication Politico went even further by stating that the former intelligence officials were alleging the story was "Russian disinfo." During a debate with then-President Donald Trump, Joe Biden used the bogus letter to his advantage by questioning the credibility of the laptop story.
"The letter said it had the earmarks of Russian deceit and we should consider that as a possibility," Wise said. "It did not say Hunter Biden was a good guy, it didn't say what he did was right and it wasn't exculpatory, it was just a cautionary letter."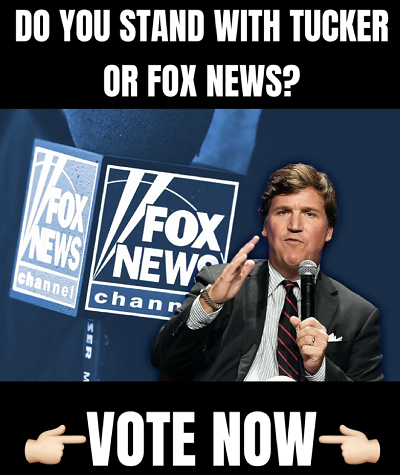 Despite admitting that he knew the laptop was genuine the whole time, Wise said he doesn't regret signing the letter "because context is important" and added that the laptop's "chain of custody" left a possibility that "Russians or even ill-intended conservative elements could have planted stuff in there."
The Daily Wire reports:
The laptop, which allegedly was abandoned at a Delaware computer repair shop before the FBI obtained it, contains details about Hunter Biden's personal life and financial affairs. The president's son is now under federal investigation, including over his foreign business dealings and tax affairs, though the existence of that years-long inquiry was not revealed to the public until after the 2020 election. Hunter Biden has said he expects to be cleared of wrongdoing.

Rep. Kevin McCarthy (R-CA), before he became speaker, said Republicans would subpoena the dozens of intelligence veterans who signed onto the letter in the new session of Congress.
Follow me on Twitter @CollinRugg!