A 14-year veteran of the Internal Revenue Service has come forward to publicly talk about the slow-walking he alleges is occurring in a case involving potential criminal charges against Hunter Biden.
Gary Shapley, sitting with CBS News, detailed the multiple investigatory steps that "were just completely not done" at the direction of the Department of Justice, which recently disbanded the team of IRS agents looking into false statements Hunter Biden may have made on his tax returns. "When I took control of this particular investigation, I immediately saw deviations from the normal process. It was way outside the norm of what I've experienced in the past," Shapley said.
WATCH:

The accusations by Shapley come more than three years after the IRS began its investigation into tax irregularities involving Hunter Biden. The investigation has since been placed under the purview of the U.S. Attorney for Delaware to separate President Joe Biden's administration from closer oversight and the risk of tainting it with political bias. Despite the distance from the White House, the probe appears fraught with tampering, Shapley alleged.
"For a couple years, we'd been noticing these deviations in the investigative process. And I just couldn't, you know, fathom that DOJ might be acting unethically on this," he said.
Asked why he chose to come forward now, Shapley insisted he has no political motivation and just wants the tax agency to treat Hunter Biden as it would any other U.S. citizen under investigation.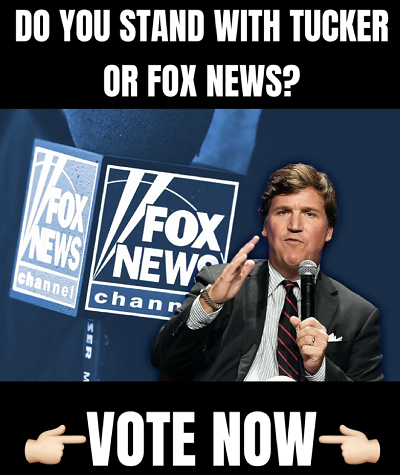 "I'm not involved with any of that stuff," he said. "It's not what I want to do. I'm just simply not a political person. This is a job, and my oath of office is to treat everybody fairly that we investigate."
The House Ways and Means Committee is set on Friday to hear secret testimony from Shapley. Already, his lawyer has laid the ground for his appearance by sending a letter to the Office of Special Counsel alleging "irregularities" in the investigation and cites a "charged meeting" between Shapley's team and the Department of Justice last fall.