The Republican party is making explosive claims about the Biden family, asserting that they used President Joe Biden's name to profit financially. The allegations come in the wake of a report by DailyMail.com, which revealed that the President's brother, Jim Biden, had been hired by a U.S. construction company to negotiate with the Saudi government.
The revelations have prompted the House Committee on Oversight and Accountability Chairman James Comer to demand that the Treasury Department hand over suspicious activity reports of the Biden family's business deals. According to Comer, these deals could compromise the President's national security, as they allegedly involve numerous countries, including Russia and China.
Affidavits obtained by DailyMail claim that Jim Biden was chosen to negotiate with Saudi Arabia because the country would not risk offending the Vice-President's brother, who was deemed crucial to the success of the deal.
Jim reportedly made comments to a former senior US Treasury official who was working as a private investigator, saying "[They] would not dare stiff the brother of the Vice-President who would be instrumental to the deal.  According to the affidavits, Jim was hired due to his "position and relationship" to VP Joe Biden, who had led delegations to Saudi Arabia around the same time.
According to affidavits, it has been claimed that Jim Biden, who is 73 years old and the younger brother of Joe Biden, played a key role in a $140 million settlement that took place in 2012 between a US construction company and Saudi Arabia. DailyMail.com has obtained a contract from February 2011 that reveals Hill International hired three law firms – R.L. Walker & Co., Lankford & Reed, and Poblete Tamargo – to assist in the recovery of $140 million from the Saudis.
Comer told DailyMail.com: "Evidence continues to mount that the Biden family used Joe Biden's name to secure deals around the world to enrich themselves. The Treasury Department must provide the suspicious activity reports generated for the Biden family and their associates to inform our investigation about the Biden family's business schemes and Joe Biden's involvement."
"If Joe Biden is compromised by his family's deals, this is a national security threat."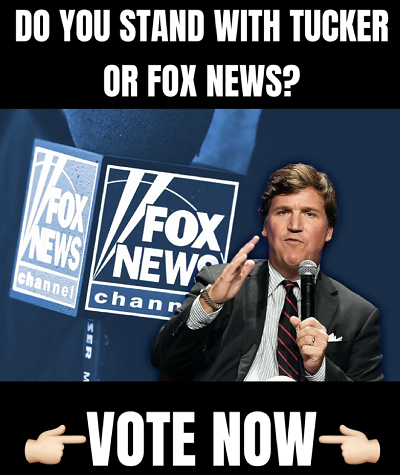 Allegations involving members of the Biden family, such as Hunter and Jim, has been pledged by the Republican-led Congress. Thomas Sullivan, a former Treasury official, recounted in an affidavit his meeting with Jim Biden regarding his employment to negotiate with the Saudis.
Sullivan claimed the President's brother told him: "that he was often sent to meetings to represent Hill because 'of course, the name didn't hurt,' and he was the former Vice-President's brother, or words to that effect. He repeated this statement at least twice during the interview."
"I asked specifically if he had attended a meeting with the Saudi Ministry of Trade in mid-February 2012 to receive the final payment for the work Hill had performed. He answered that, to the best of his memory, he had been at such a meeting, and that the reason he had attended was "because of his position and relationship" with his brother."