Republican Rep. James Comer has accused Joe Biden's legal team of threatening witnesses who were set to testify in an ongoing investigation into Hunter Biden's business dealings.
During an interview, Comer spoke about the pressure that has been placed on witnesses in his district, saying, "We've got witnesses that are scared to death to come forward. They fear for their lives." He also mentioned that banks that had worked with his investigation were being squeezed by high-ranking officials in the Democrat Party for complying with subpoenas.
.@JamesComer: Hunter Biden's legal team are testing the limits with respect to witness intimidation. They're trying to intimidate me for having the audacity to investigate the Biden family. We have witnesses that actually fear for their life. pic.twitter.com/QVjjoHo7yY

— The Dirty Truth (Josh) (@AKA_RealDirty) April 28, 2023
Comer went on to express his disappointment with the way the attorneys have been behaving, adding that they are "testing the limits with respect to witness intimidation." He also accused Jamie Raskin, a Democrat representative from Maryland, of serving as an attorney for the Biden family, saying, "He was all about investigating and impeaching Donald Trump. But then evidence emerges, thanks to us, about wrongdoing within the Biden family, and he then quickly becomes a defense attorney."
Comer's comments are just the latest in a string of accusations being made against the Biden family. Republicans have been investigating Hunter Biden's business dealings for months, with many claiming that he used his family connections to gain financial advantage. The investigation has gained momentum recently, with Comer claiming to have found evidence of payments to nine members of the Biden family for influence peddling.
Earlier in April, the House Oversight Committee issued subpoenas to several banks, including Bank of America, JPMorgan Chase, and HSBC USA N.A., to obtain financial records of the Biden family. Comer accused Democrats of protecting Biden and trying to obstruct the investigation.
The investigation hopes to determine whether the financial activities of the Biden family compromised national security or the President's ability to lead impartially. The subpoenas could reveal evidence of potentially incriminating information, and the committee is following a complex money trail worth millions of dollars to provide answers to the American people.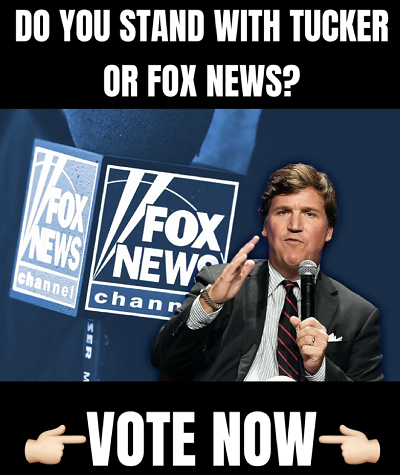 Despite the mounting evidence, Comer and other Republicans have faced significant opposition from both the mainstream media and the Democrat Party. Comer stated that prior to the release of the latest information, the media was eagerly awaiting updates on the investigation. However, after the findings were made public, the media has been avoiding him.
"They won't even look at me. It's like if they see me, they run out the back door because they don't want to report on what we're finding," he said.
Comer has promised to be transparent with the American people in the coming weeks, and to update them on all of his findings. He believes that once the truth comes out, it will shake the earth in a few places.
The allegations made by Comer are serious and require investigation. If true, witness intimidation is a criminal offense that should be dealt with accordingly. It is essential that the investigation into Hunter Biden's business dealings is allowed to proceed without interference or intimidation, and that the truth is revealed, no matter where it may lead.