On Tuesday afternoon, Former United States Ambassador John Bolton told CNN that the charges against Trump were "weaker than he feared". Bolton admitted that he doesn't want to see Trump as the GOP nominee in 2024, and todays indictment made him "extraordinarily distressed".
"Well speaking of someone who very strongly does not want Donald Trump to get the Republican presidential nomination, I'm extraordinarily distressed by this document. I think this is even weaker than I feared it would be. It's easily subject to being dismissed or a quick acquittal for Trump" he told the CNN panel.
"Just speaking going back to the days when I represented Jim Buckley and Gene McCarthy and the constitutional challenge to the underlying federal statute here passed in 1974, I can say there is no basis in the statutory language to say that Trump's behavior forms either a contribution or an expenditure under federal law, the two key definitions at issue here," he continued.
WATCH:
BREAKING: John Bolton Delivers Harsh Reality To CNN Panel, Says Trump Case Will Get "Easily Dismissed" Or Have "Quick Acquittal"pic.twitter.com/EnnvG7Jlfp

— Clayton Keirns (@CKeirns) April 4, 2023
"If it did, it would mean that every single expenditure a candidate made could be taken to have something to do with his campaign," he added.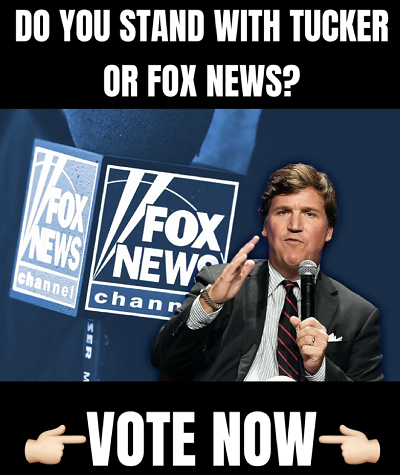 "'Do I buy a one dollar comb or a ten dollar comb to comb my hair," Bolton used as an example. "If you can construe the statute to cover this behavior, then I think it violates the first amendment because you're deeply in the territory that makes the statute too vague for enforcement. What I understood the district attorney to say that he thinks there's a New York election law involved here. All I can say is the federal election campaign act absolutely preempts any state or local law to the contrary. How could it be otherwise you've got one law governing corporate finance in a presidential election at the federal level, you're gonna have fifty state laws interfering with it so he's just wrong on the applicability of the New York statute," he concluded.
Earlier in the day, the CNN panel also admitted that the indictments were "underwhelming":
BREAKING: CNN calls Trump indictment "underwhelming."

You know you've lost when you lose CNN.pic.twitter.com/uc02V31yHT

— Collin Rugg (@CollinRugg) April 4, 2023
Stay tuned for more….