Sam Bankman-Fried, facing accusations in a significant crypto fraud case, will be sent to a notorious prison while awaiting trial.
U.S. District Judge Lewis Kaplan ruled that SBF was to be incarcerated rather than placed under house arrest at his parents' residence in California.
Prosecutors alleged that Bankman-Fried violated his bail conditions by trying to interfere with witnesses. They cite instances of him communicating with potential witnesses, evading surveillance through a VPN, and discussing a former FTX executive with the press.
JUST IN – Judge revokes bail for FTX founder Sam Bankman-Fried over witness tampering, crypto mogul sent back to jail pending trial.

— Disclose.tv (@disclosetv) August 11, 2023
Bankman-Fried's attorneys argued that he has a right to defend himself and to speak with reporters.
The judge had ruled in favor of the prosecutors' motion to rescind Bankman-Fried's bail because he allegedly threatened witnesses leading up to his trial.
Now he will be transferred to the Metropolitan Detention Center in Brooklyn, which is known for its notorious reputation. In 2019, a former warden described it to the New York Times as "one of the most troubled, if not the most troubled facility in the Bureau of Prisons."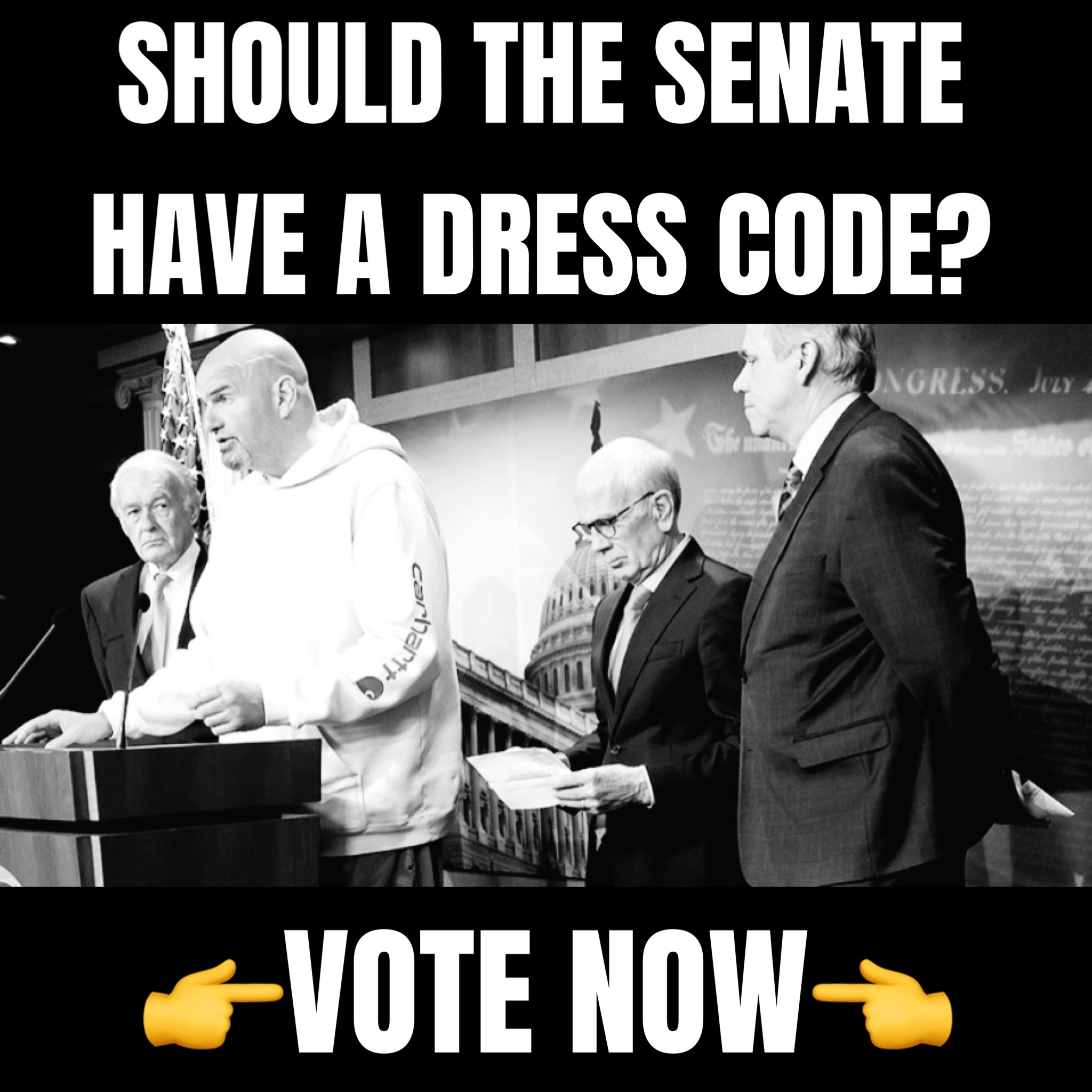 His defense team opposed the bail's revocation, suggesting instead a gag order to restrict Bankman-Fried's external communications.
Facing multiple fraud and conspiracy charges, Bankman-Fried will stand trial in October, denying all allegations. The case revolves around accusations of him misappropriating funds from his crypto platform, FTX, for personal gain and other illicit activities.
Once a global giant in crypto trading with celebrity endorsements and Super Bowl ad spots, FTX faced a rapid decline last November. Concerns about its financial connections to Bankman-Fried's Alameda Research led to significant fund withdrawals. Following a bankruptcy filing, it became a focal point in the federal fraud probe.