Speaker of the House Republican Kevin McCarthy is considering expunging former President Donald Trump's two impeachments.
"I would understand why members would want to bring that forward," McCarthy said in response to questions from reporters about House members who want to clear the former president of wrongdoing.
"But I understand why individuals want to do it, and we'd look at it," McCarthy added.
Check out what the Post Millennial reported:
The 117th Congress saw a group of GOP legislators led by Markwayne Mullin of Oklahoma bring a resolution to expunge the 2021 impeachment, which came as Trump was already on his way out of office. The House brought the impeachment charge after the Capitol riot of January 6, 2021, deciding unilaterally that Trump was to blame and had been in violation of his oath of office.

After that impeachment, the House under former House Speaker Nancy Pelosi convened a special committee to investigate the event, and was unable to provide any proof, even after two years, that Trump had been involved in staging or instigating a riot.

Mullin alos looked to expunge Trump's impeachment of 2019, which was based on a faked dossier that alleged Trump had colluded with Russia to influence, or steal the 2016 presidential election. The documents that were the basis of the charge were later found to have been fabricated by those affiliated with opponent Hillary Clinton's campaign.
McCarthy has been impressing Republicans since taking over the speaker roll in the House after a rocky start.
During a recent interview with Fox News host Sean Hannity, McCarthy hammered President Joe Biden for the recent classified documents scandal.
WATCH: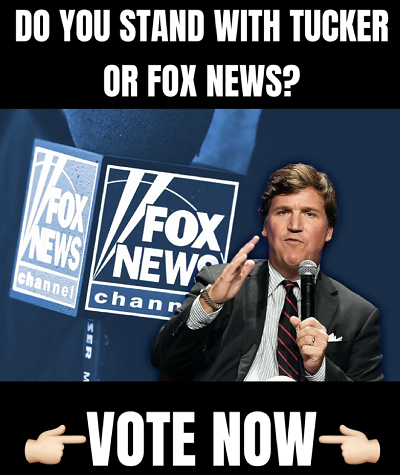 "What did you make of this story about Joe Biden and top secret classified information, especially after what he said about President Trump, especially after the raid at Mar-a-Lago, especially after Hillary Clinton? Remember, the July 2016 press conference," Hannity said.
McCarthy responded, "Yes."
Hannity then quoted Jim Comey as saying: "No reasonable prosecutor would ever prosecute way more top secret classified information, never mind the deleted e-mails with BleachBit and the destroyed devices with hammers, and the removal of SIM cards. What does that mean now, in terms of all those Democrats that wanted Donald Trump arrested almost immediately?"
McCarthy replied: "They have to eat their words, but the hypocrisy. Think about this. They have gotten away with so much for so long. This was discovered before the last election, just like the laptop. They think they can lie to the American public. They think they can control the media, control companies to shut down if one media company writes about it."
He continued: "They think they're above the law. Why weren't they raided? Why didn't they have the FBI coming in? Why didn't he on "60 Minutes" say, well, I understand that because I bet I have the same problem? Did Barack Obama have some of this when he was writing his book? Does Hillary Clinton have some? And you know what? All those people have been in government for years."
McCarthy added: "President Trump just ran for president. Do you think he knew everything? You think he went and moved his own boxes? And you know what? They were locked away. Biden's were not. And how many years after did he have them?"
Hannity replied: "The FBI actually went to Mar-a-Lago." McCarthy agreed, saying "Yes." Hannity then elaborated further on the difference of the DOJ response in Trump's case, saying "They looked at all those documents. They asked for a padlock. The padlock request was granted, and then, all of a sudden, a raid."
McCarthy responded: "They think the law doesn't apply to them. They think they write their own. And that's what infuriates the American public. America believes in fairness and honesty. And that's not what we're getting from them."