The jury in Kevin Spacey's trial alleging sexual misconduct during his time in the United Kingdom has found the actor not guilty on all counts.
The two-time Oscar winner was cleared in his trial alleging sexual assault, indecent assault, and causing a person to engage in penetrative sexual activity by four men who encountered Spacey in the early 2000s, according to the Post Millennial. The 12-hour deliberation ended with the jury acquitting Spacey on nine charges.
Allegations of sexual harassment by the "American Beauty" star first emerged in 2017 when an actor accused Spacey of soliciting him in 1986 when the young man was just 14 years old. In defending himself, Spacey came out as gay and denied ever behaving inappropriately toward the men who accused him of non-consensual activities. He ultimately won a $40 million countersuit against the actor, Anthony Rapp.

In his latest trial, Spacey and his attorneys unearthed phone records that contradicted accusations by one man that Spacey performed oral sex on him while the man was unconscious, a crime that carries a life sentence in the U.K. The other three men alleged Spacey touched them inappropriately.
Charges of sexual harassment roiled Hollywood beginning in 2017 when multiple women came forward to accuse longtime movie producer Harvey Weinstein of rape and pressure to perform sexual acts in order to advance their careers. Weinstein's arrest in 2018 became a rallying cry for a nascent #MeToo movement that sparked a national discussion about male behavior in professional and private life. Other celebrities such as actor Casey Affleck and comedian Louis C.K. were targeted as dozens of women began coming forward with lurid tales about their treatment on casting couches and movie sets.
Spacey was particularly hard hit by the allegations against him. He was written out of his popular Netflix show "House of Cards" where the actor played a nefarious U.S. president intent on crushing opposition and maintaining power at all costs. He lost roles in the movies "Gateway to the West" and "All the Money in the World," a biopic about the kidnapping of the grandson of billionaire J. Paul Getty. Spacey's longtime talent agency dropped him as well.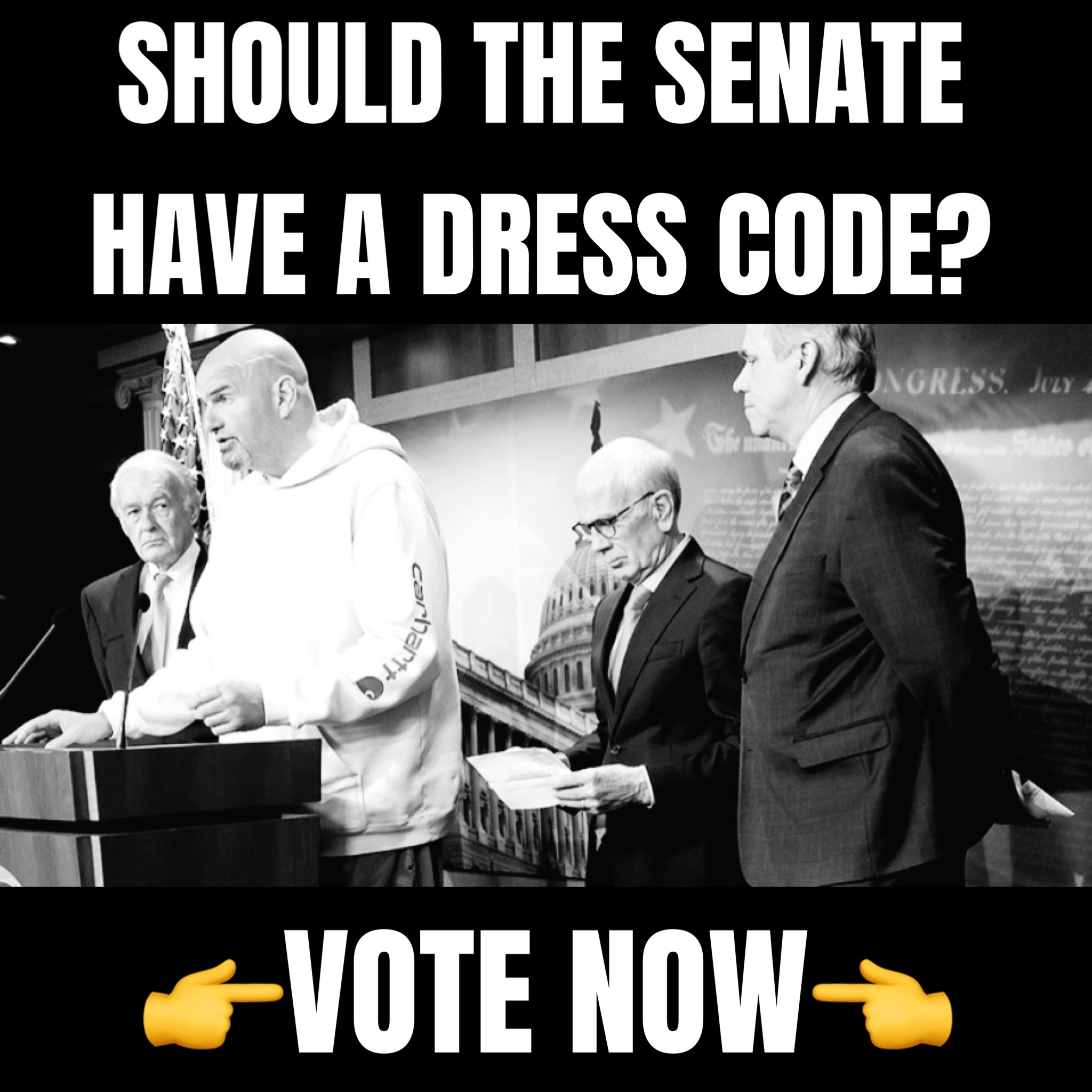 As part of his trial in the U.K., Spacey told the jury that he is a "big flirt," a move that ensured participants had the chance to hear directly from the actor who has enchanted moviegoers for decades.